Your Aries Horoscope for March 16, 2020
Be more thoughtful around your relationships. Give yourself some time to think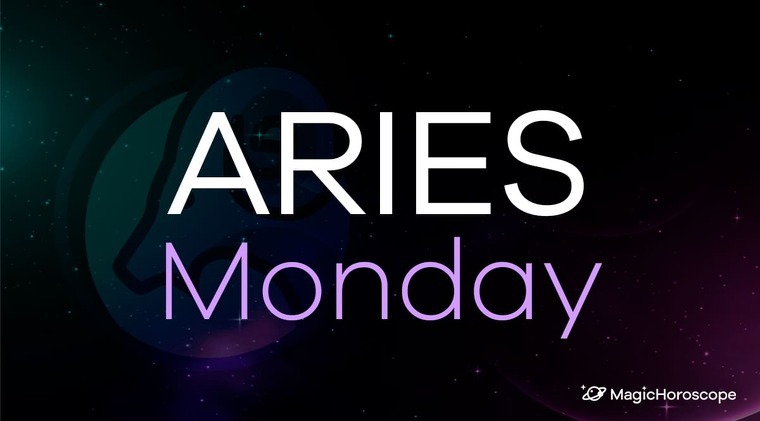 |
Love
Be more thoughtful around your relationships. Give yourself some time to think and find out what would be the best way to surprise your partner, because they're in need of some affection and smiles. And you've got that power right in the midst of your hands.
There's no need at all to break the bank to get them a nice trip or the latest smartphone model. It's enough to give them something that represents how great your relationship is, how happy you are with one another. Request their favourite song on the radio, give them an album with your best pictures...
If you're single, you'll do better at romance if you're out of town, Aries; distance will become your best ally today. You'll feel extreme interest for people with cultures or religions that are different to yours without conflict arising between you two.
DON'T MISS OUT ON THIS 🔴: Join the Facebook group for ARIES from MAGIC HOROSCOPE
Money
Your day of work might get too long for your personal comfort. That won't feel good at all, because you'd already planned to do something fun with your family or friends when you got out, and you'll have to cancel or put off your fun plan.
You know your time's more costly than money, but it'll be time to pull your own weight and do some overtime. However, make sure that the person who's supposed to know about it (your supervisor, the company's director) is actually aware of that extra time.
If you're on a trip and have to pay up your bills in a currency that's different to your usual one, make sure your final calculations are correct. If you make mistakes, you could be hiring services or purchasing items at a higher price than you think.
Health
Your health will be right on the average borderline, and you could experience strong chest pain. Fortunately for you, that won't mean you're going through a heart attack or anything of that sort, but passing gas and acid reflux instead.
That's why it might be interesting for you to have a cup of digestive herb tea after every meal in order to feel your stomach soothed and calm.