Aries Horoscope - Saturday, May 23, 2020: You'll be a volcano bursting with lava
With just the right amount of enticement, you'll become a volcano bursting with lava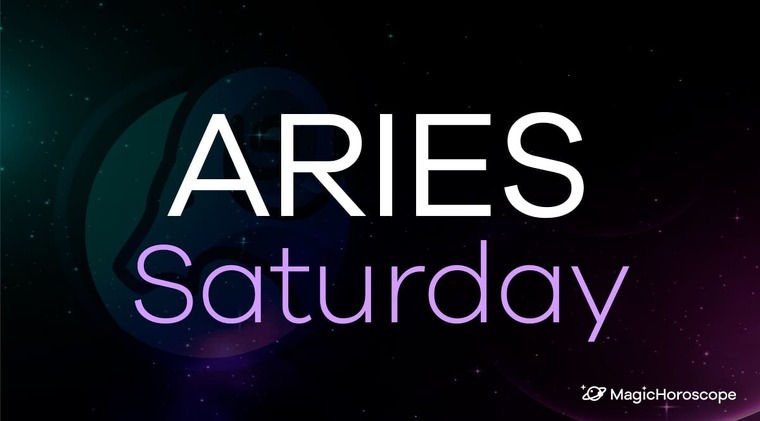 |
There is a motto in astrology that says, "Universal judgement overrides individual judgement". In these agitated days when the world is uniting to fight the pandemic, read our prediction carefully but always be aware of the indications of the authorities.
Love
Vibrations from the stars will cause your sexual vitality to increase: your passion and eroticism will be running deep and high, and with just the right amount of enticement, you'll become a volcano bursting with lava.
In some homes, this kind of influence could put your marital harmony at stake. Don't embrace complacency too whole-heartedly, because you could lose everything you've got, and soon enough you'd regret plenty of your actions and responses.
If you're single, you'll create magic, and you'll find the perfect situation to flirt around with young-spirited individuals, brilliant and charming. You'll become especially skilled at creating loving friendships and ambiguous connections. Don't wait too long, and you could be facing a serious surprise, Aries!
DON'T MISS OUT ON THIS 🔴: Join the ARIES MAGIC HOROSCOPE Facebook Group
Money
As far as work goes, you're looking for action. You'll feel tempted to break the mould and set some new, ambitious, specific goals. You'll get excellent results if you listen to your intuition, and pair it up with the advice from people who are more experienced and wiser than you are.
See any clouds over the horizon? In case you're in a career pinch, be very careful with quick trials, and control subjectivity. You could end up becoming inconsiderate, without that really being your final intention.
But here's some good news for a change: at a first glance, you've got some good financial balance going on, and some of you lucky rams will be able to improve your income with a second job, probably linked to new technologies.
Health
Make a better distribution of duties across your schedule, because this will help you avoid some unnecessary energy spending. Saturn, the planet that helps boost organisation, will give you the tips and tricks you need to manage yourself in the most excellent way possible. Besides, you'll enjoy some good night's sleep.
The stars will help those of you who make the choice of trying out new health treatments. With a realistic increase in your willpower, the chances of being successful will skyrocket.