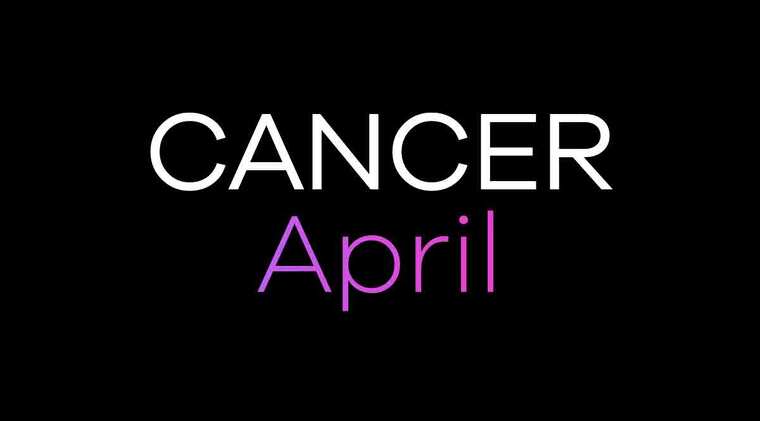 |
There is a motto in astrology that says, "Universal judgement overrides individual judgement". In these agitated days when the world is uniting to fight the pandemic, read our prediction carefully but always be aware of the indications of the authorities.
Love: A stronger grip on impatience
Couples will enter a much more satisfying emotional stage than what you've lived for the last few weeks. Cancer natives will have an optimistic, warm attitude, and you'll be confident in yourself. You can see you've grown up and learned to reflect more, and you've got a stronger grip on impatience.
With just a few gestures or words you'll know what your partner needs, and you'll become a great partner. Day by day and week by week, you'll see that your life together as a couple starts to take a happier turn. In some cases, there could be conversations on welcoming a new family member or walking down the aisle.
Are you still single and waiting for your soulmate to show up? Then wake up already, because they could come around this month! Venus promises great romantic boosts and it'll give you better chances of meetings, wings to fly, and it'll grant your wishes. All you need to do is let yourself go.
DON'T MISS OUT ON THIS 🔴: Join the Facebook group for CANCER from MAGIC HOROSCOPE
Money: Don't turn down new plans
You're not too trusting in your projects coming together because of your current work situation, which looks uncertain in some points. You have no other choice but to double your efforts and keep a positive mindset going, then!
Be risky, but be measured about it. Prevention is always better than the cure. Don't be stiff, make room for improvisation, and don't turn down new plans even if they have been announced at very short notice. Don't hand in clumsy projects either, because your reputation could pay the price later on.
If there are financial issues, don't wait to get down to work and fight back. You'll have to try to find a quick solution as they show up; otherwise, the situation could eventually become dire.
Health: Go back to your former athletic hopes
Several planets will influence the health section in your astral chart, each with its own side effect. On the one hand, you run the risk of going through minor psychological distress, but on the other, you won't have any difficulties when recovering if you're sick.
As a preventative measure, get rid of excessively fatty foods in your diet and exercise regularly. Go back to former athletic hopes, get back to that sport you used to rock when you were a kid.
Be measured when medicating; don't take any medication that your doctor hasn't prescribed, because you could end up having an allergic reaction.