You'll find shelter in love - Capricorn Horoscope for Friday, May 15, 2020
Communication with your partner will improve and provide encouragement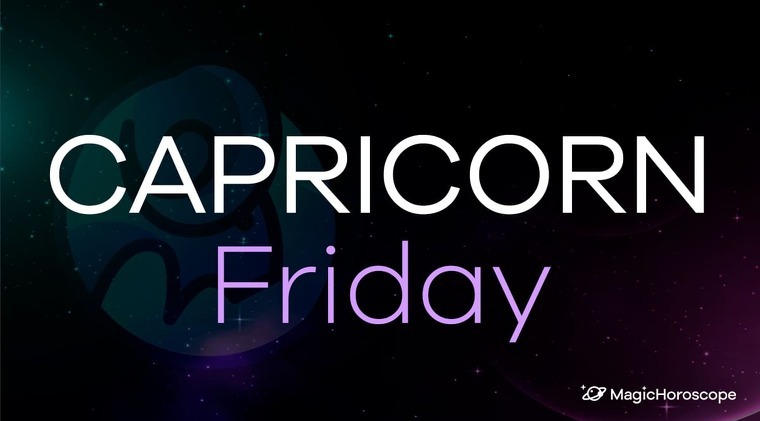 |
There is a motto in astrology that says, "Universal judgement overrides individual judgement". In these agitated days when the world is uniting to fight the pandemic, read our prediction carefully but always be aware of the indications of the authorities.
Love
When it comes to romantic relationships, the understanding, love and support you feel is unique. From now on you will value some gestures that you used to ignore. Most natives will be in tune with the planetary energy that attracts love to everyday life.
Those who are engaged will have a particular need to share a part of the day with their partner and establish a new code of communication that is more loving and friendly. It has been a complex week and you will want to rest in the most trusted and warm arms. Sharing a good movie, chatting by candlelight and caressing each other tenderly.
If you are single, you will have time to remember the love you experienced and to discern what you no longer want to go through in a relationship. You have learned enough to suffer again, Capricorn.
DON'T MISS OUT ON THIS 🔴: Join the CAPRICORN MAGIC HOROSCOPE Facebook Group
Money
It's a good day to organize your scheduling and putting into words what's on your mind. Your mind is a hotbed of brilliant ideas and you need to make them happen in order to overcome the instance of creation.
There are people in need around you, and although you're not affected directly by this, you know some of your loved ones aren't going through a good moment. You'll need to start making some changes to benefit those around you.
The lucky number for today for the Capricorn sign is 69. This is a number that leads you to remember the need to connect with your ancestors and their skills and thus find prosperity.
Health
You're going through a moment of confusion and exhaustion that requires a short break. Although it isn't a serious matter, it's important to know how to take breaks when you really need one.