Gemini Horoscope - Tuesday, March 24, 2020: You'll have a great day at work
You're on a good path to find abundance and planetary alignments are inclined in your favour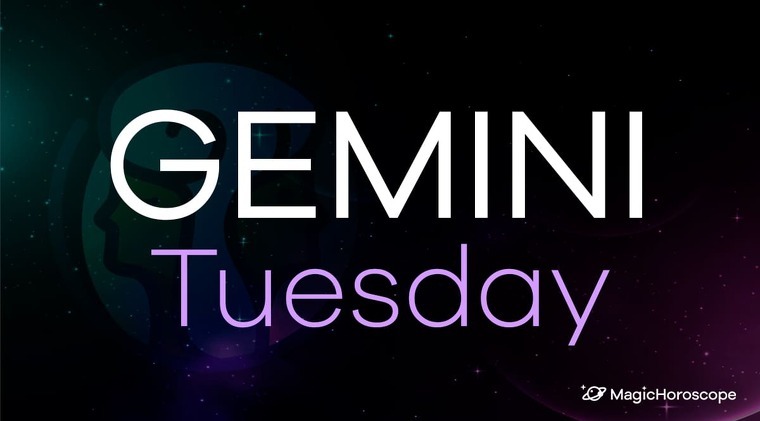 |
There is a motto in astrology that says, "Universal judgement overrides individual judgement". In these agitated days when the world is uniting to fight the pandemic, read our prediction carefully but always be aware of the indications of the authorities.
Love
You'll have to tolerate jealousy or meaningless conflicts from someone you thought was more serious in their love lives. The gossip that's going around about you may have some power and discredit you. These issues will make you so restless that you have to find a solution. Don't stress others with your anxiety Gemini. Even if you think you haven't made any mistakes, you need to explain.
A casual encounter reveals some things that you'd been wondering about. You'll discover the origin of such a mess.
Gemini, apologise if you need to.
DON'T MISS OUT ON THIS 🔴: Join the GEMINI MAGIC HOROSCOPE Facebook Group
Money
You're on a good path to find abundance and planetary alignments are inclined in your favour for everything regarding paperwork, signing contracts, sales and inheritances.
Mars in conjunction with Jupiter will give a positive turn to issues related to money you have in common with business partners or your partner that you have to manage using your natural skills and negotiation skills.
The lucky number for the natives of your sign is 10. This magic number reminds you of the influence of the wheel of destiny, which shows your ability to evolve and adapt to the future. Support your behaviour on the energy of 10 to progress in financial matters.
Health
Don't forget to go to the gym or exercise. If you aren't already doing some exercise regularly, change your attitude towards it since it's something that will benefit you in many aspects.
If you feel fatigued, you'll recover your energy thanks to your blood flow. Your body may require more physical activity Gemini. If going to the gym seems overwhelming, apply your creativity and find other ways of exercising.
You can organise an outing with a colleague to exercise outdoors and let oxygen fill you with joy and fulfilment.