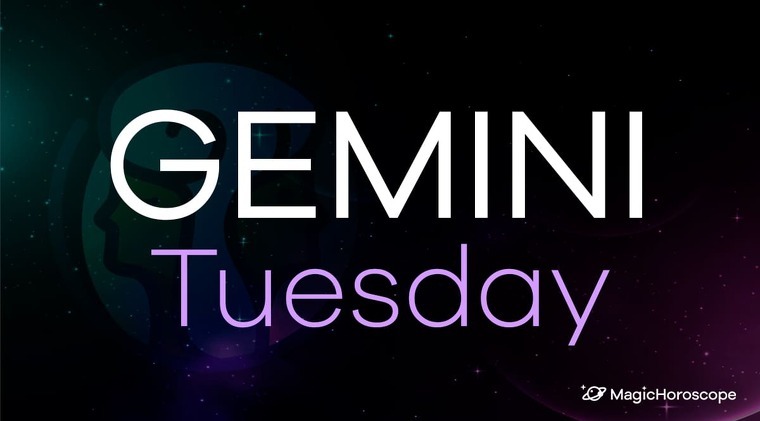 |
There is a motto in astrology that says, "Universal judgement overrides individual judgement". In these agitated days when the world is uniting to fight the pandemic, read our prediction carefully but always be aware of the indications of the authorities.
Love
Today is a fantastic day, especially for those who were born in the third position You'll be experiencing the benefits of the current position of the stars. There's a lot of energy helping you to have a better relationship with your partner. Even if you're single, it's easier for you now to communicate with the people you love today.
You'll be more concentrated and you'll be able to listen to what others have to say to you without having to talk at the same time. You're feeling very chatty and witty but sometimes you forget to pay attention to others. Today you'll learn the value of being connected to the feelings of those who open up to you in conversation.
If you're single a casual meeting could be important for your future in love.
DON'T MISS OUT ON THIS 🔴: Join the Facebook group for GEMINI from MAGIC HOROSCOPE
Money
Today the natives of Gemini could enjoy a fantastic day when it comes to money. Maybe you're expecting a loan or someone has owed you a large sum of money for a while now. It'll come sooner than you imagined.
Everyone knows about your business skills and therefore, someone might call you regarding founding a business together. You might need to enhance the commercial projects of someone in your family is according to the current positions of the stars.
Don't be afraid to start a new project as you could negotiate conditions that are favourable and allow you to manage your schedules and your times.
Go ahead, Gemini!
Health
In order for the positions of the stars to influence your daily life positively, you need to start doing some exercises that you know will do you very well. Joint pain can happen at any time in life. It can be due to a lack of minerals in your diet or to bad postures. It's time to start appreciating your well-being Gemini.