Leo Horoscope - Thursday, May 14, 2020: You need vitamin D, take advantage of the sun
The stars will give you power and control over the occult forces; take advanatge of them to cast some spells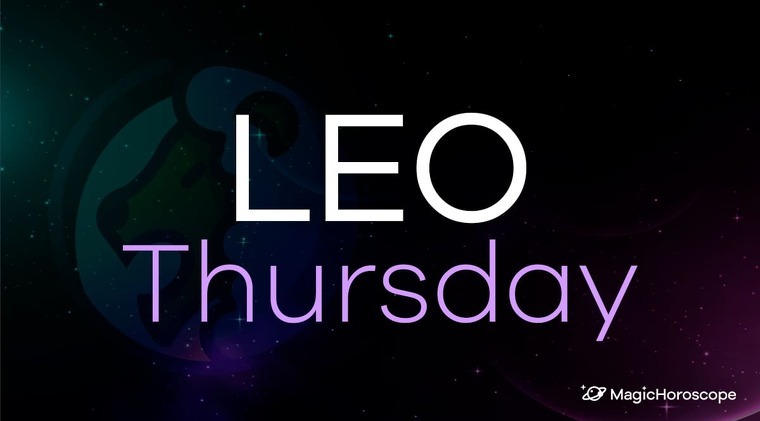 |
There is a motto in astrology that says, "Universal judgement overrides individual judgement". In these agitated days when the world is uniting to fight the pandemic, read our prediction carefully but always be aware of the indications of the authorities.
Love
As long as you and your partner talk about work, trivial issues, politics, etc, there won't be any problem. However, if you start discussing relationship matters, you won't be able to find any solutions or get rid of doubts. Both of you will ignore the negativity in the air and act as if nothing has happened. Your relationship will be more similar to that of the roommates than a couple.
Single Leos will take advantage of their sensuality that the stars will benefit them with to conquer more than one heart. You'll be very selective and carefully choose a person you want to spend the night with.
Money
Mars trine North Node will benefit Leos who have a family business with their children or partner. Your relative will come up with excellent ideas that will get the company off the ground. Therefore, listen carefully to him/her and be willing to carry out all the ideas and projects that will benefit your business immensely.
Leos who lead a public life or whose work is related to politics will also be blessed by the stars.
If you decide to invest in pioneering and creative businesses, you'll get economic benefits.
The stars will give you power and control over the occult forces. When the night falls and the first stars appear, it's s a perfect time to cast spells, read oracles, practice clairvoyance, and spiritual meditation.
Health
It's not a good day to dye your hair because you won't get the expected results and the color won't last long. Nor is it a good time for manicures and pedicures as your nails will be weaker and break more easily.
You need an extra vitamin D. Put on some sunscreen and sunbathe in your balcony or your terrace. If you get a tan gradually, it'll look great and last for a long time.