Your Leo Horoscope for March 8, 2020
Your Leo prediction for Sunday, 8 March 2020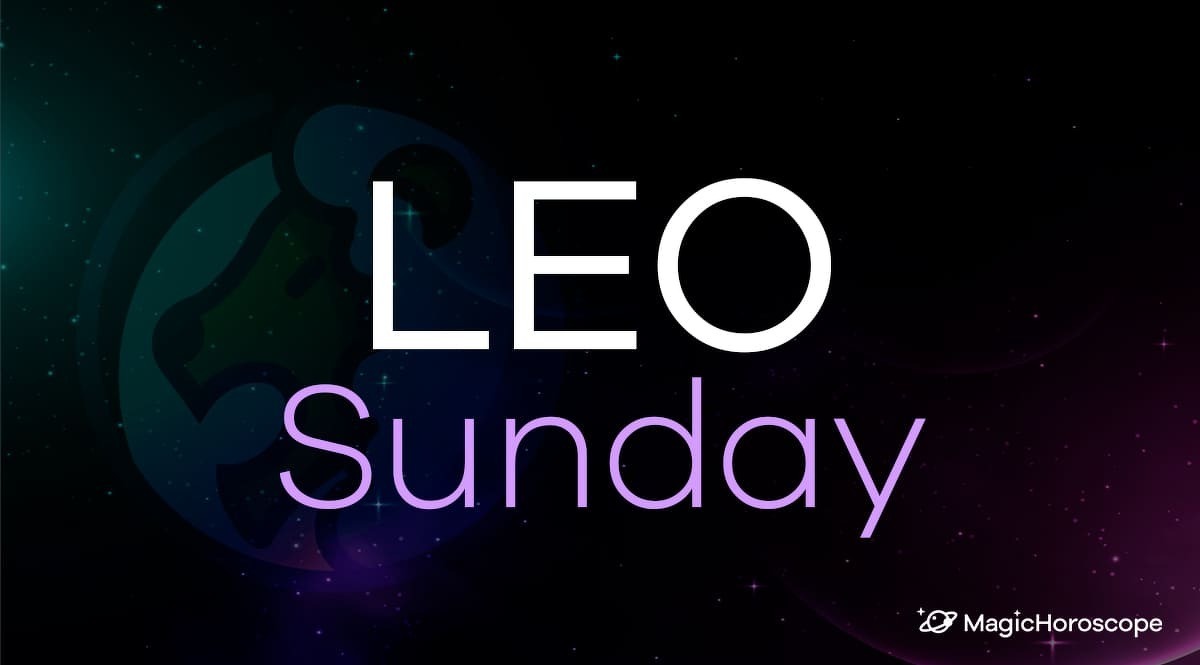 |
Love
On International Women's Day, there are several powerful planetary aspects. The Sun is in conjunction with Neptune in your zone of sexuality and transformation. It'll lead you to sensitivity and idealism, but it'll also cloud your practicality and you may fall into self-deception. You'll be sensitive, emotional and prefer to spend your day at home on your own.
Even so, it'll be a happy day for those in a relationship because your love will be very intense; you'll enjoy romantic encounters and feel a spiritual connection.
If you're single, you'll be attracted to people who work at sea, or whose profession is related to religion or art. You might even confuse friendship with love, which will lead you to suffer.
DON'T MISS OUT ON THIS 🔴: Join the Facebook group for LEO from MAGIC HOROSCOPE
Money
Today you'll be lazy and eager to do as little as possible. You won't be willing to think about money or work. However, your mind won't be completely clear since you'll join women's struggle for equal rights. Venus in conjunction with Uranus will lead you to despise the archaic and repressive concepts of our society.
The muses of creativity won't leave you alone either and you'll feel the need to express yourself through art, poetry or music. However, it doesn't mean you have to lock yourself up in your office and take it too seriously; even sitting on the couch with a sheet of paper and a pencil can work wonders.
Health
Leo, if you're feeling melancholic or in a bad mood today, it's important you don't resort to alcoholic beverages or mind-altering substances. With Venus in Uranus, you won't be able to control yourself and stop in time.
You could suffer from sinusitis due to an unknown allergy that could even affect your middle ear. Moreover, avoid salty food as you'll be prone to water retention.