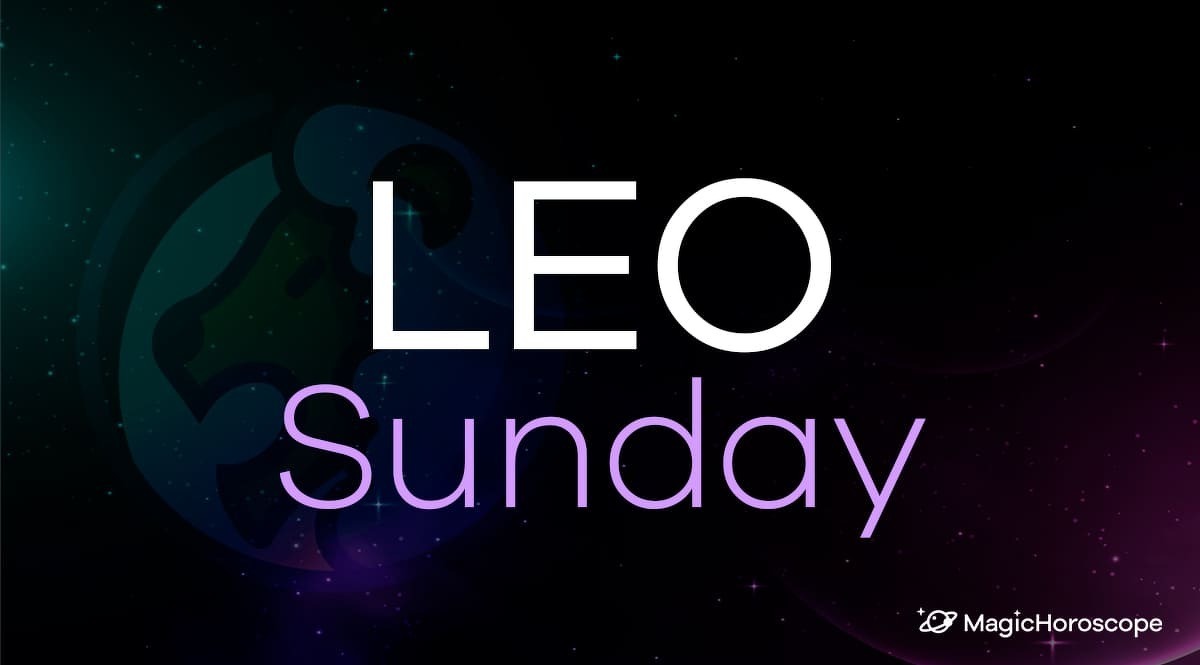 |
Love
You'll have a tendency to create attention-grabbing dramas. Your hedonism and vanity will lead you to arguments with your partner, which may end up in breakups, divorces, and disappointments. However, you won't admit your mistakes and stick to your position and opinions, which will make things even worse.
Therefore, it's definitely not a good day to start a relationship, take an important step or commit to someone.
In order to avoid giving explanations to your partner, you may even resort to ghosting.Leo, this is a pretty cruel practice if the other person hasn't done anything wrong to you. Everyone deserves at least an explanation.
If you have a pet, keep an eye on it today because it might escape from home and have an accident.
NEW ON PINTEREST: Leo, save the PIN of your Daily Horoscope on your boards. Click here
Money
The quadrature between Venus and Jupiter will affect your zone of work, studies, and foreign travel. Your trips may be cancelled. If you have to study for an exam, you may find it difficult to focus. At work, you'll make some mistakes. Beware not to send a wrong message or e-mail to your boss saying what you really think about the way they work, as it may lead you to lose your job!
Your over-optimistic attitude will cloud your vision and you'll spend way too much money. Besides, it's very likely that you'll be overcharged when paying a bill due to a computer error, which you won't even notice.
Health
Astral influences will affect your health as you'll binge eat and drink today. This coupled with your superior attitude will make people around you feel very uncomfortable. They'll either play along with you and say yes to everything you propose or stare at their mobile phones throughout lunches and dinners.