You'll get the best out of every situation - Libra Horoscope for Monday, May 11, 2020
Spring-clean thoughts that are blocking your access to personal well-being and those that lower your self-esteem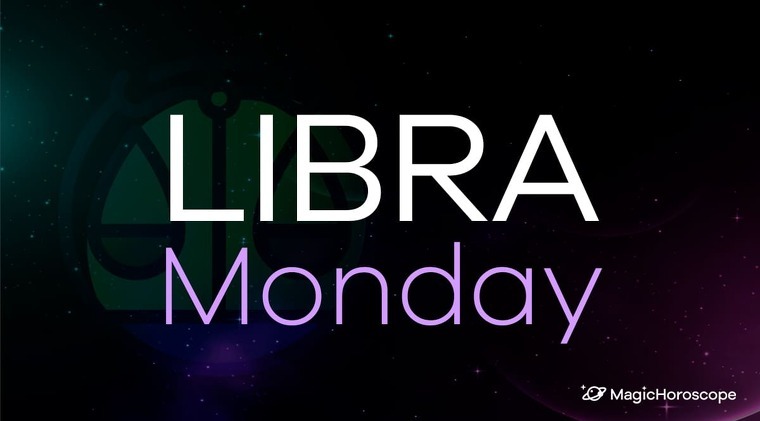 |
There is a motto in astrology that says, "Universal judgement overrides individual judgement". In these agitated days when the world is uniting to fight the pandemic, read our prediction carefully but always be aware of the indications of the authorities.
Love
Libra, this Monday you'll be able to communicate in an open way with your loved ones and tell them things you haven't dared to say before. It's time to be honest and seek the best for everyone.
If you have a partner, you'll have a long chat with him/her, which will help you understand many issues. You may start arguing at one point but if you manage to control your ego, you'll come up with positive agreements.
If you're single, you'll be thinking about someone you've recently met. Maybe you can't see him/her today but it's definitely a good idea to get in touch with your crush.
Libra, you can read your weekly horoscope for 11th - 17th May HERE
DON'T MISS OUT ON THIS 🔴: Join the LIBRA MAGIC HOROSCOPE Facebook Group
Money
When it comes to your economy, today's prediction reveals a growing improvement in this aspect of your life. Step by step you'll be able to recover from the losses, and if there have been none, you'll be able to increase your resources.
Regarding work, the stars suggest you reinvent yourself. This could mean a radical change in your profession, or perhaps a change in you, developing new strategies and skills.
Self-employed Libras will have everything they need to get ahead and strengthen their business. You'll come up with new ideas and have the financial means to carry them out.
Health
As far as your health is concerned, the stars predict that your muscle pains will finally give you a break. They may not disappear completely but at least the pain will lessen considerably.
Today you'll have enough energy to carry out activities that you've planned, especially those related to the order at home. You may decide that it's a perfect time for spring cleaning, although it may be a little late.
Spring-clean all those thoughts that are blocking your access to personal well-being, and above all, those that lower your self-esteem.