It's better to be human than to be right - Libra Horoscope for Monday, May 18, 2020
It's ok to lose your pride over someone you love; don't lose someone you love over your pride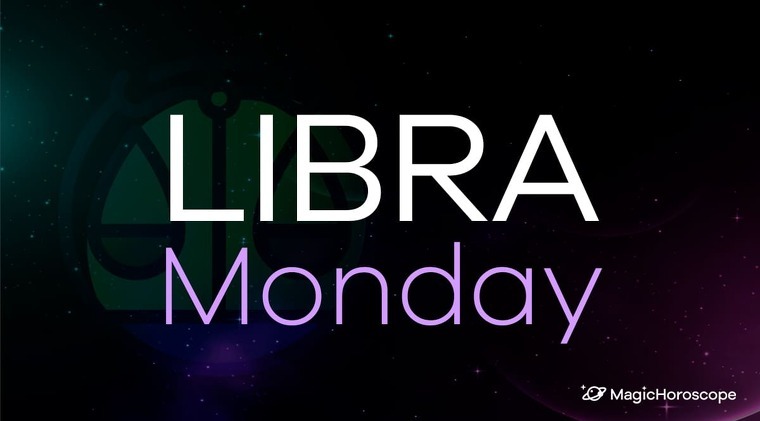 |
There is a motto in astrology that says, "Universal judgement overrides individual judgement". In these agitated days when the world is uniting to fight the pandemic, read our prediction carefully but always be aware of the indications of the authorities.
Love
Libra, your love life won't be exactly a bed of roses. You'll have to be less aggressive with your partner if you don't want setbacks to play the main role today.
When your partner complains about the little time you spend with him/her due to your excessive attention to day-to-day obligations, instead of getting angry, you'll have to accept your mistakes.
If you are single, it's quite unlikely you'll meet someone interesting today. Instead of insisting on finding love, focus on the issues that need all your attention, and try to solve your problems.
Libra, you may read your weekly horoscope for 18th - 24th May HERE
DON'T MISS OUT ON THIS 🔴: Join the LIBRA MAGIC HOROSCOPE Facebook Group
Money
Libra, today you're going to devote a lot of time and energy to your job. If it's really necessary, you'll have to do it, but don't forget to stop in time. If you overdo it, you'll get physically and mentally exhausted.
Moreover, the tension and nervousness due to the workload could harm your relationships with your colleagues. Try to avoid arguments or friction in the work environment.
Those who work on their own today will have to make an extra effort, not so much in relation to work, but to their own desire to work, as you'll be quite unmotivated.
Health
As far as your health is concerned, today you'll wake up feeling weak and lacking vitality, which will make it difficult to perform your daily tasks.
The best thing you can do to cope with this situation is to take short but regular breaks to clear your mind. Don't rebel against yourself; simply do one thing at a time.
If you can go for a walk, no matter how short, try to do it, because your cells need oxygen, and moderate physical activity is always the best medicine.