You'll be able to overcome obstacles - Libra Horoscope for Monday, March 23, 2020
The stars would like to remind you that everything you do or don't in pursuit of love has immediate consequences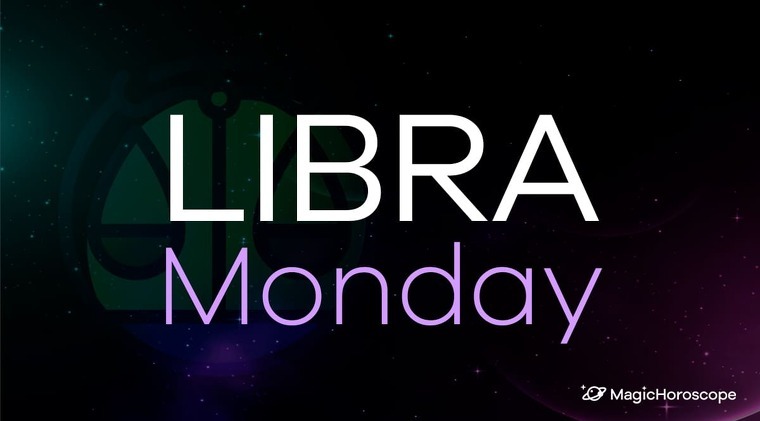 |
There is a motto in astrology that says, "Universal judgement overrides individual judgement". In these agitated days when the world is uniting to fight the pandemic, read our prediction carefully but always be aware of the indications of the authorities.
Love
Libra, today the stars would like to remind you that everything you do or don't do in pursuit of love has immediate consequences. The planetary energies of this cycle will make everything go faster, so try to be more conscious of your actions.
If you're in a relationship, you'll feel the need to make decisions, do things, and keep moving. Create your own reality instead of being carried away.
Single Libras won't feel very lucky in love. You may be caught up in a vicious circle. Reflect on the aspects of your life that you'd like to change to open up to relationships if that's something you want.
DON'T MISS OUT ON THIS 🔴: Join the LIBRA MAGIC HOROSCOPE Facebook Group
Money
As far as your economy is concerned, there will be no big changes today. Just be aware of everything that is happening around you, especially political events, as they will lead you to financial changes.
When it comes to work, you may need a little push to get motivated and move forward. You won't be able to realize your ambitions unless you start investing time and dedication in them.
Self-employed Libras will have to overcome some obstacles. Once you do it, you'll regain control of your business.
Health
In terms of your physical health, today's horoscope foresees good news. You won't suffer from any illnesses. In case of any minor discomfort, you'll know exactly what you have to do.
In addition, you'll be able to see things from different points of view, which will give you a broader perspective and help you make better decisions.
Finally, Libra, if possible, take a couple of days off and go on a trip or change your routine to reset your mind.