Difficulties in the field of love - Libra Horoscope for Monday, May 4, 2020
Stagnation in almost every aspect of your life. Try harder if you want better results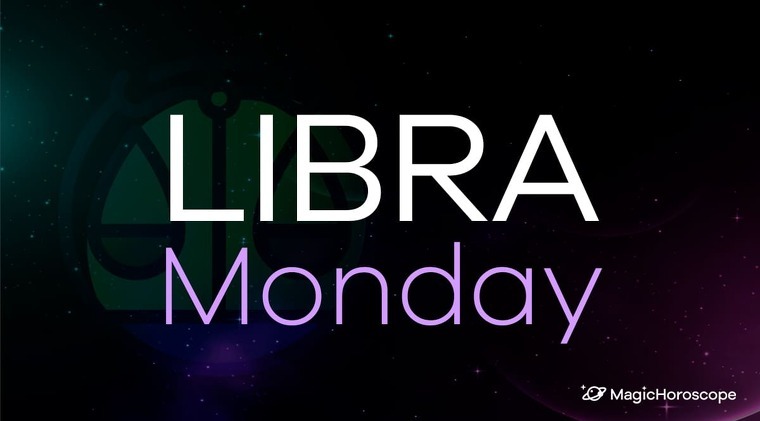 |
There is a motto in astrology that says, "Universal judgement overrides individual judgement". In these agitated days when the world is uniting to fight the pandemic, read our prediction carefully but always be aware of the indications of the authorities.
Love
Libra, when it comes to love, it won't be an easy day. You'll have to work harder to achieve your social and romantic goals, even if they're complicated.
On the other hand, spiritual compatibility is essential if you want your relationship to last; otherwise, a distance between you may lead you to different directions.
Singles will especially notice the presence of Mars in their sixth house. You'll feel vert attracted to health professionals and people working in health care. You may get involved in an office romance or an affair with a co-worker.
DON'T MISS OUT ON THIS 🔴: Join the LIBRA MAGIC HOROSCOPE Facebook Group
Libra, you can read your weekly horoscope from 4 to 10 May HERE
Money
You've always been able to handle your finances with care. You've been conservative, and by now you've probably accumulated savings and investments. However, now it's time to be even more cautious.
Regarding your economy and work, it's time to learn from your experiences and act carefully. This is a crucial time for your future as you'll get interesting opportunities.
Those Libras who are self-employed will finally be able to see clearly whether their business is something they really want to pursue or not. Try to work harder regarding your objectives if you want to achieve success.
Health
As far as your health is concerned, the stars foresee that it won't be perfect but it'll be ok. Most of the planets will be in harmony, so no major setbacks or obstacles will prevent you from enjoying a good day.
A facial and scalp massage, as well as physical exercise, would do you a lot of good as they benefit your circulatory and nervous systems.
Finally, Libra, remember that good health is much more than feeling physically fit. Look into the relationship between your emotions and discomfort or pain your body expresses.