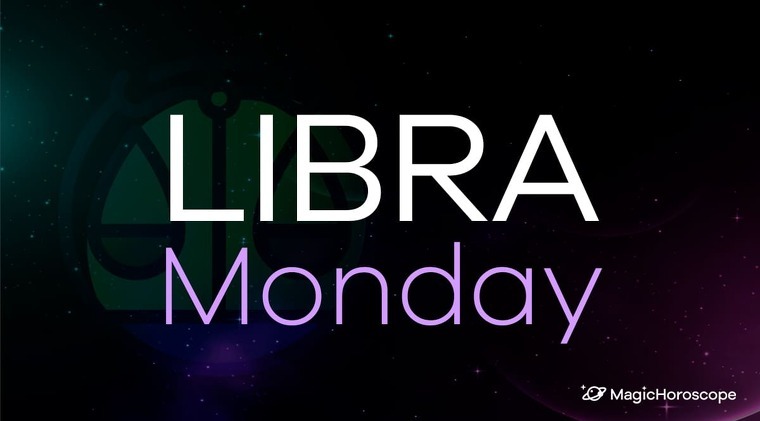 |
There is a motto in astrology that says, "Universal judgement overrides individual judgement". In these agitated days when the world is uniting to fight the pandemic, read our prediction carefully but always be aware of the indications of the authorities.
Love
The stars will be on your side and help you fix the mistakes you've made in love. If it's your partner, friends or family members who have made some mistakes, you'll have the key to the solution, which will help you to come to an agreement.
If you're in a relationship, your partner will be more affectionate today. He/she will be willing to dialogue and leave the distance between you behind.
The singles of the sign will reach a turning point. You know you can no longer avoid social contact if you really want to meet someone. However, for now, you'll be eager to take it easy.
DON'T MISS OUT ON THIS 🔴: Join the Facebook group for LIBRA from MAGIC HOROSCOPE
Money
When it comes to your finances, you've known how to save and manage your money. And although you don't have too many job offers at this moment, you have enough to live comfortably.
However, when it comes to your profession, it may be time to take more action. You could start working more hours and that way increase your earnings so you can lead a more comfortable life.
You may also have an opportunity to do something completely different from what you've been doing lately. It all depends on how willing you are to welcome novelties in your life.
Health
The prediction regarding your health foresees that you could have a feet-related problem, which will cause you certain discomfort. This could alter your life rhythm and make you stay in bed.
If this happens, take it easy. Your body may be telling you it's time to stop and delegate responsibilities. Listen to it and devote more time to yourself.
Despite the above, most of you will feel good today and do lots of things. It'll be a good day for most Libras.