Pisces Prediction for 10 November
Your Horoscope for Saturday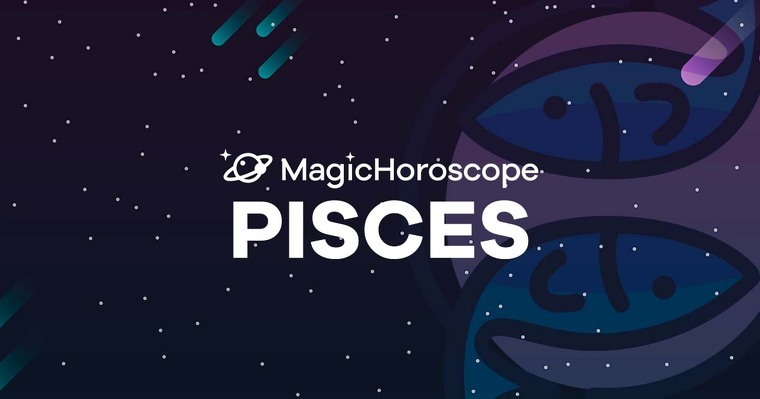 |
Love
The cosmic configuration today brings you new energy and makes you the best confidant in other's eyes. Several people will come to you today looking for help or to ask for advice, and you should watch what you say because they will take it to heart.
With that in mind, it's highly likely that someone with ask for your help with a matter related to sexual orientation. This person is feeling a little lost and scared.
All you have to do is stay calm and let them know that no matter what happens, that they can count on you and that you'll be there for them whenever they need you. In the end, just hearing these words will make this person feel such a sense of relief.
Money
The planets predict an improvement in your financial state, as long as you take the bull by the horns in your life and nip the situations in the bud that ruin your happiness on a daily basis.
If you limit yourself to what you've got, even if you know that you don't feel fulfilled, then you'll be heading down a path that will lead you directly to failure.
Investing money in the things that you enjoy doing will bring you much more happiness than accumulating money and being greedy. How long has it been since you went to the movies, a theme park, or since you went on a family getaway to cheer you up and get back your zest for life?
Make a list of pending matters and look for time to do these things each week (or, twice a month, if you prefer). Invest your money in life's pleasures!
Health
Have you heard of foot reflexology? This is a therapeutic technique that's based on stimulating certain areas of the feet, called pressure points.
When you massage these points, different organs, muscles, and other parts of the body are sent healing vibes. Magic Horoscope recommends you buy a book on the topic and incorporate this therapy into your daily routine. You'll be seeing life through rose-colored glasses!