Pisces Forecast for November 16
Pisces Magic Horoscope for Friday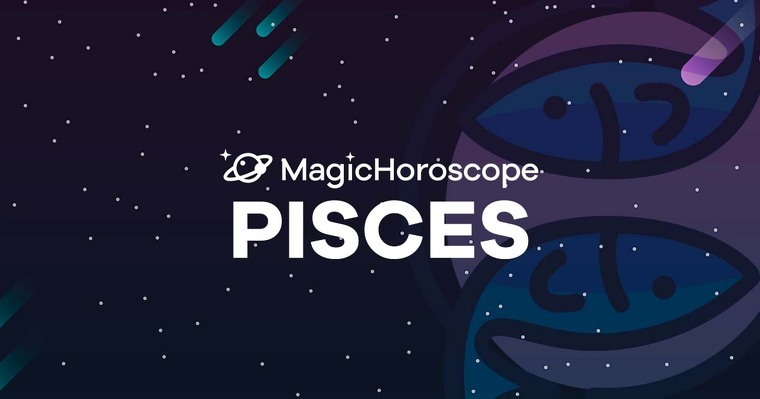 |
Love
Some romances have their ups and downs, but you should keep one thing in mind: love never hurts. If it does, then it isn't true love.
Today the Sun will have a strong influence on your house and this will bring out the most energetic side of your ego. This will allow you to rediscover your own value and reclaim what you deserve.
Don't let this person keep playing with your heart and your feelings, and work to let them know how you're feeling. You need to break the silence and stop being afraid of ending up alone.
If you need to cut this person out of your life, don't hesitate to do so. There are tons of people out there that can give you what your looking for and what you need. Your time is too valuable to waste on a person that doesn't know how to give you what you deserve.
Money
Today will be an excellent day for those Pisces who are actively searching for jobs.
Keep your eyes open because a great opportunity will present itself to you today, even if the offer isn't exactly what you had in mind.
Even so, don't think twice about accepting it since this could help you to discover new professional paths that could bring you lots of surprises and happiness.
Health
Sometimes small actions end up creating a domino effect that ends up affecting our mood in a big way. Finding out what actions these are is vital and necessary to fill ourselves with love and harmony.
Magic Horoscope recommends that you think about one of your favorite childhood movies. It doesn't matter if it's meant for kids, that it's super old, or even a cartoon. Do you know what it is? You need to watch it when you get the chance, it will do you wonders!