Pisces Horoscope for 2 November
Your Forecast for Friday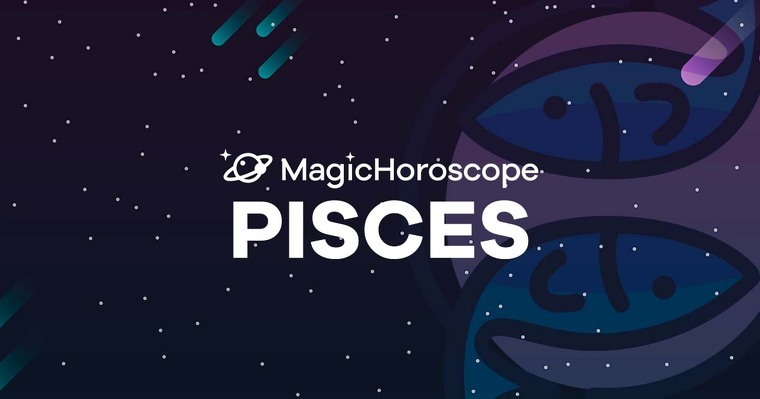 |
Love:
Today your libido will take over, and your impulses will make you want to satisfy all of your instinctual cravings.
You shouldn't feel bad about this either since sex is one of the greatest pleasures we have to enjoy in this life. Make the most of the day to discover and experiment with the fantasies that you've always dreamed of.
This will improve the trust and intimacy that you have with your partner (whether this is something stable or fleeting) and help you to take on each day with a much more positive attitude both for you and those around you.
Money:
The cosmos favor a change of jobs that could bring a lot more money your way. Especially if you let an expert in this area advise you.
However, try to control your spending, and don't lose your head since you could find yourself in the perfect situation to change your quality of life for once and for all. Isn't that great?
Besides, your great mood and optimistic view of things will make you a money magnet today, and you'll be able to make the most of any opportunity. Pay attention, and if you see the numbers 5, 24, 48, or 93 around you, don't hesitate to follow them: the Universe is trying to tell you something, and it is clearly sending you a sign.
Health:
On a day like today, wild sex will take center stage in your life. So, you should know that having sexual relations can bring you a ton of health benefits, from strengthening your immune system to lowering your risk of prostate cancer.
Also, it can even work as a painkiller, reduce stress, and is one of the most entertaining ways to get exercise. Do you need any other reasons to start getting sexually active like there's no tomorrow?