Pisces Prediction for 20 November
Your Horoscope for Tuesday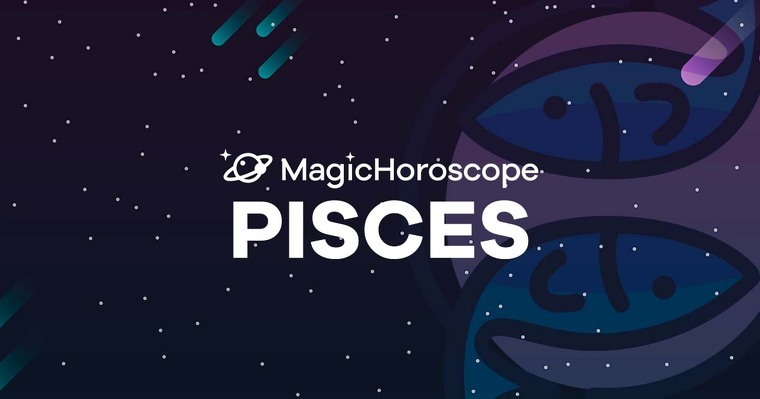 |
Love
You're constantly submerged in a rollercoaster of chaotic, intense, and contradictory feelings that seem to be entirely out of your hands. There's chemistry between you two, and whenever you run into this person that you like, you shine from the inside out, and you just can't help it.
Everyone loves feeling butterflies in their stomachs, but the cosmos send you the following message: don't wait one more minute, start getting to know this person in depth.
The reason is simple; this person is just as soft and sweet as you are and starts idealizing a relationship from the first moment when they know things are right in their heart. Later, you find out the truth and then you're met with disappointment.
That's why Magic Horoscope invites you to take the initiative and propose a plan or meeting with this person, to be able to fool around this realm and act with more security.
Money
Are you considering making a significant investment on a particular purchase? Well, the planets invite you to consider whether or not this item is essential for your daily life, or if this is something that can wait.
Today an unexpected expense is on the horizon, and it will most likely be related to your home or a cost related to some sort of small accident.
Health
Today you'll be your own worst enemy. Or, in other words, your hypochondriac tendencies will come out and you'll think that something is seriously wrong with your body. Didn't you go to the doctor already? Didn't they say that you were perfectly fine? So, stop torturing yourself over this!
Get out and get some fresh air and try to entertain yourself as much as possible since, in the end, you could end up having a real health problem. If this does happen, it will probably be related to your constant stress and not knowing how to control your thoughts.