Pisces Forecast for November 21
Pisces Magic Horoscope for Wednesday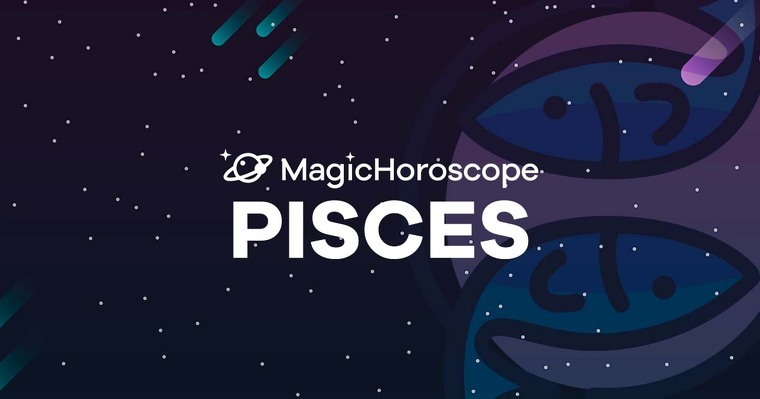 |
Love
Mercury's influence is blocked by Mars's current position, and this could cause misunderstandings and big arguments if you don't figure out how to have the right attitude to deal with this.
So, be careful with your words if you feel the tension building up between you and a friend or family member. This way you can nip this in the bud before things get out of control and bad feelings take over.
Watch out, this doesn't mean that you have to hold back your opinion. This just implies that you should take the time to think and choose your words wisely before you speak.
On the other hand, in your romantic relationships, Venus will be shining brightly in the Piscean constellation. This will give couples the opportunity to get to know one another better by getting out and doing something together.
On the other hand, single fishies are highly likely to meet their soulmate somewhere that they frequent on a regular basis. Stay alert because at some point your eyes will meet a penetrating gaze that will awaken many things in your interior.
Money
First, you have to identify and eliminate negative barriers that you have in this terrain if you want to attract money and wealth to your life.
With this in mind, you need to take the word "no" out of your vocabulary. Every time that you feel tempted to say this, instead, you should shoot for a positive affirmation that encompasses the meaning of "yes." This seems silly, but if you try this little trick, it could have a considerable impact on your finances.
Health
Dizziness is something that people often experience, and it can happen for a thousand different reasons that aren't necessarily serious. This is precisely why you need to know when you actually need a specialist's opinion.
So, if you've been experiencing dizziness more than twice a day, or if you've had the same problem more than three times in one month, Magic Horoscope suggests that you set up an appointment with your primary care physician.