Pisces Horoscope for 22 November
Your Forecast for Thursday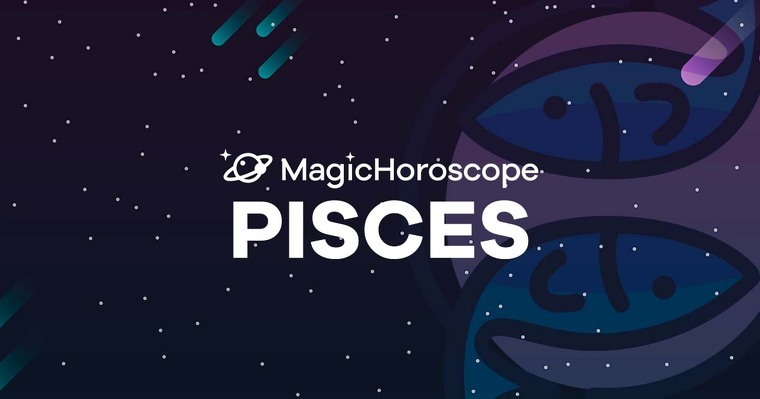 |
Love
Finally, you dared to take one step further in your quest for love, and this will allow you to go a bit deeper than the surface.
Now, the cosmos want you to understand the complexity of this since you won't be able to do as you've always done. Before, when you saw something that you didn't like, you'd just bury your head and wait for everything to magically go back to normal.
Obviously, people aren't the way that we'd like them to be, but... You aren't perfect either, are you, Pisces? In spite of this, you still deserve someone to love you and give you what you've been searching for a long time for, right?
So, don't let your idealist side throw away something amazing that could actually turn out to be the love of your life.
Money
When was the last time that you planned a little getaway? Because if you want to invest, you should consider something related to your health!
Besides, these days there are so many websites out there that give tantalizing special discounts. If you take advantage of one of these, you'll be able to see the world without worrying about your finances.
Take advantage of today, because the cosmos will be perfectly aligned and this will make everything go wonderfully. So, don't wait any longer and get to work ASAP!
Health
You shouldn't be too worried in this area, although lately, you've probably been feeling more tired than usual due to stress and the unrelenting fast pace that your life moves at.
If you want to feel alive again, Magic Horoscope recommends changing your diet. You should avoid consuming too much saturated fat and sugar with a diet high in fruits, veggies, and nuts.
Also, getting regular physical exercise and consuming more vitamins and minerals will help you to feel a lot healthier and more motivated.