Pisces Magic Horoscope for November 23
Daily Prediction for Friday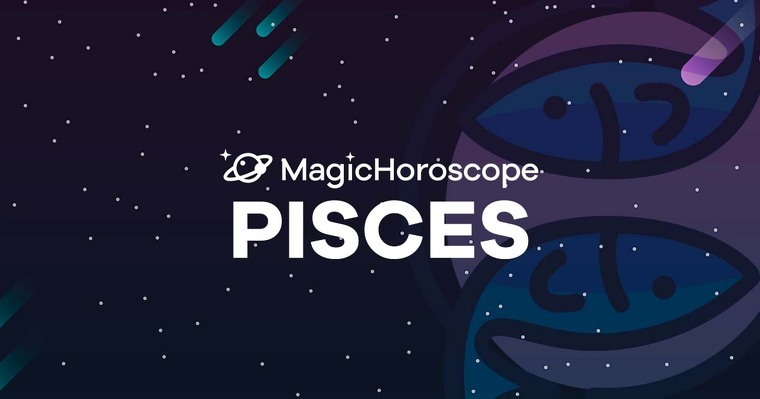 |
Love
You are unconditionally loyal to your partners from the moment you start getting to know them. You give them everything that you have to offer, but, you need to understand that this attitude actually could scare off the apple of your eye, especially if you're still working on getting this person to fall for you.
You need to learn to see courtship from a different perspective, to define a more effective strategy that will help you to get much better results.
That's why the cosmos suggest that you avoid torturing yourself mentally if there are days when your partner, hook up, or whatever they may be to you, seem a bit distant.
It would be best if you gave them their space and you should actually try distancing yourself a little too. This will create more interest. Play and experiment as much as you can, because the beginning of a relationship is without a doubt one of the best times for a couple.
Money
The planets are in an ideal position that will allow you to get the best prices on everything that you buy today.
Careful because this doesn't mean that you should start spending like crazy, but your negotiation abilities will be at their best, and this will allow you to bring prices down on items so that you can buy them without putting your finances in danger.
Health
Your stomach will be feeling a bit stirred up and you'll feel a slight pressure in your chest. Actually, you'll be feeling a bit more nervous than usual. But, before you start worrying about your physical or mental well-being, you need to know that this could just be the chemistry that always goes along with love.
The thing is that it's been so long since you last felt butterflies in your stomach, that you actually totally forgot what it felt like. See, there's nothing to worry about, actually quite the opposite. Enjoy this wonderful phase, Pisces!