Pisces Magical Horoscope Astral Prediction for 4th February
Read your Full Horoscope for Today, Sunday 4th February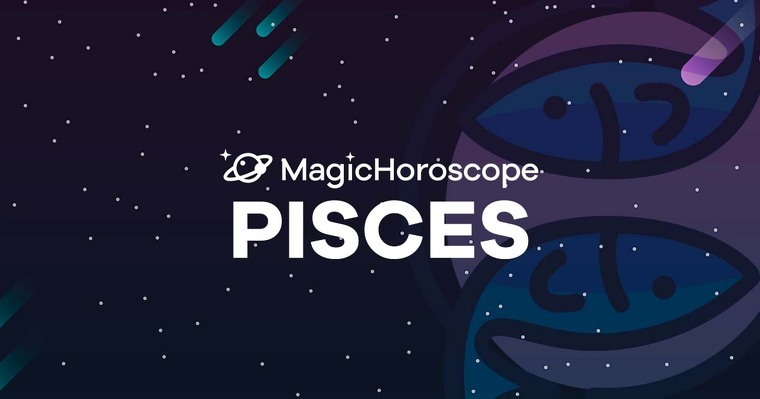 |
Love
After being in a relationship that brought you nothing but headaches it's difficult to open your heart to others. However, your personality lends itself to trusting those around you. Don't think that it's a mistake to let others into your life again because sooner or later we all need someone to break down our walls.
Friends come and go, but there are always some that stick close by. Sometimes relationships with friends can be closer than with a significant other, and no one should find that strange. The thing is that getting together with that person that comforts you is of the utmost importance during these hard times.
Money
The news you'd been waiting to hear about your job shouldn't lead you to spend the rest of the weekend working. You're excited about this new beginning, but now you should rest and let the energy flow through your body once again. Soon you'll be back to working hard and you should be prepared for what's to come.
There shouldn't be many shocks this weekend, except that little slip up on Saturday that we should keep in mind and a small monthly expense that you already had under control.
Luck will soon be back on your side again, and when the time comes, you should be prepared to make the most of it.
Health
Eating a healthy and balanced diet seems to be the hardest aspect of your life to follow through with, something that sooner or later you won't be able to keep up with. Because of this, you don't feel good about yourself.
You should never feel guilty if every once in a while you take an extra bite of food or if you have a little bit extra of your favorite dish. Eating is one of life's greatest pleasures and you shouldn't deprive yourself of this. If you simply avoid eating excessively you will avoid major issues.