Your Pisces Horoscope for November 10
Your Pisces prediction for Sunday, 10 November 2019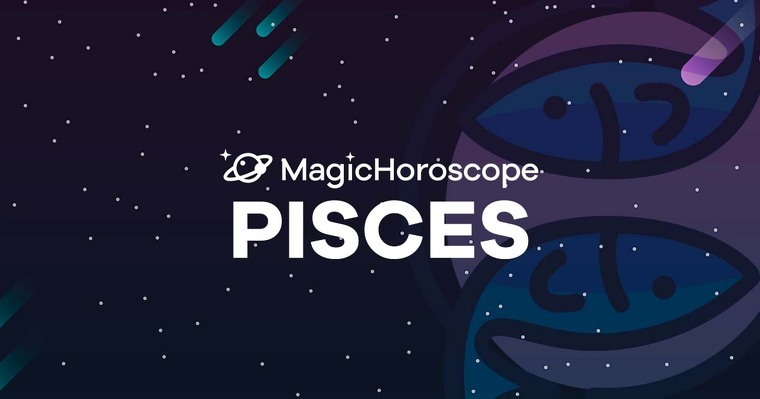 |
Love
Your manipulative side will take over and you'll fall once more into the cycle of playing the victim and emotionally blackmailing your partner. It's not the first time your ego has used this dirty trick and your partner is getting fed up with being blamed for everything that's wrong in your life. Pisces, you have to own your feelings and emotions and not blame anyone but yourself for your unhappiness.
If you're single, you'll also play with lies and jealousy to try to lure someone you like. But this plan will backfire and when the other person realizes what you're doing, they'll finish it off, there and then.
NEW AND FOR FREE: Receive your Pisces Horoscope on your phone. Click here!
Money
If the weather is good, go out to look for a 4 leaf clover. It will be a really useful amulet to attract money this month. Plus, it's something you can do with your family without spending a penny, you could bring some food and turn it into a nice excuse for a picnic.
If you find one, carry it in your wallet, someplace where it can be kept plat and as close as possible to the banknotes. If you don't have any luck, you can always buy a kit to grow them at home.
Did you know you can make money with your hobby? You could write a blog and record tutorials. Today there are many platforms through which you can make some extra cash and share your experiences and opinions with other users who are interested in the same subjects you are.
Health
Those dark spots on your face are the result of not having used sunscreen properly. The thing is that it doesn't matter if it's sunny or cloudy, if it's summer or winter. Every time you go out, you should wear sunscreen on your face and neck.
Having an oily complexion is no excuse, there's plenty of lotions that are specifically made for every skin type which have a UV filter.