Pisces Daily Horoscope for July 27
Your Horoscope for Saturday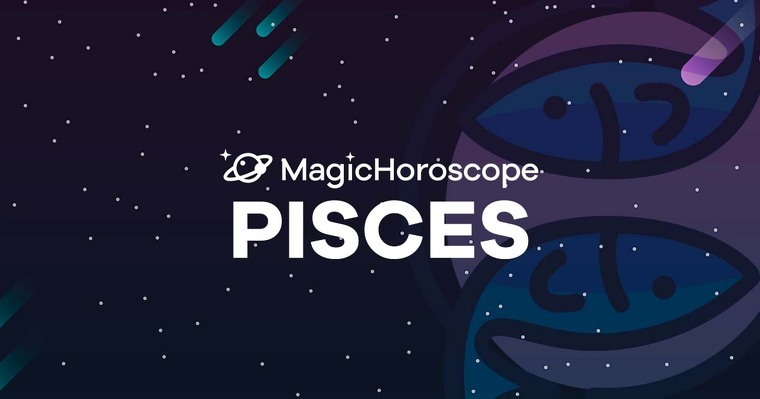 |
Love
What are you waiting for to honour the people who give you their love and care every day? Today's an excellent day to fill the hearts of your loved ones to the brim with your best TLC.
Let them know unequivocally how grateful you are for all they do for you on a daily basis, and how happy you are to have them in your life. They deserve it, as they've been with you every step of the way, and they've listened to you with loving patience.
It's your turn to give something back, it could be just a cake to share, or a meal, or inviting them to go for a walk. Anything you can offer will make them very happy.
NEW AND FOR FREE: Receive your Pisces Horoscope on your phone. Click here!
Money
It will be a very profitable day for you. You'll have the best of lucks. You won't mind paying the bill at the pub if you go for a night out with your friends.
Rid your mind of the fears that make you suffer and make you feel deprived. Just because others are going through financial hardship, there's no reason to believe you'll have to go through the same thing.
Today's lucky number for Pisces is 39. This number represents the good use of oral expression, knowing to say the right thing at the right time. Allow the power of 39 to inspire you to contact people who bring more prosperity into your life.
Health
The soft and mysterious energy of Neptune brings an aura of calm and mystery to your mind. You have a strong connection to the spiritual world, and you'll also be able to connect with your religious and mystical side. Meditation and prayer are two of the tools that will come in more handy. Make the most of your moments of solitude to enjoy these activities.