Your Pisces Horoscope for October 31
Your Pisces prediction for Thursday, 31 October 2019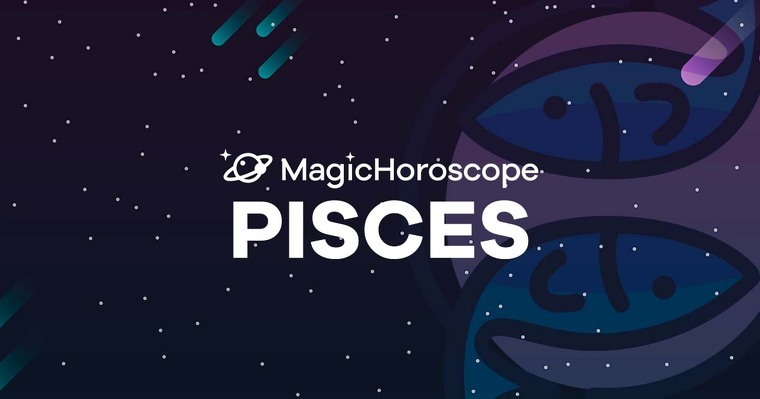 |
Love
Someone from your past who tried to meddle in your relationship will come back into your life. You'll try to push them away politely, but your partner won't agree and will feel you've betrayed their trust. You're better off blocking them from your contacts and on social media, or they could cause a great crisis in your relationship.
If you're single, you'll also have news from your ex. It will start with some "likes" to your old pictures throughout the day, and come nighttime you might get a message telling you what they're feeling and how much they miss you. Don't fall into their trap Pisces! They're just bored and they want something to pass the time, but their intentions aren't honest.
NEW AND FOR FREE: Receive your Pisces Horoscope on your phone. Click here!
Money
Mercury is in retrograde again. So, if your work involves technology, information technologies and communications, today there'll be an important malfunction. The only thing you could do is take it slowly and work with pen and paper like it's 1999.
You'll have a disagreement with your business partner. You won't be able to reach an agreement regarding the processes and prices in your environment. If it's not urgent, it's better to put a pin on it, and take it back up when the planet of communication is moving straight again.
Health
Today's chaotic day will cause you to have fits of rage due to your impatience and lack of understanding. You need to take into account throughout the day that some days are harder than others, and the best thing to get through them is to stay calm and be patient. If you can't do this, you might end up having an anxiety attack.
Remember that tonight is Halloween, which is perfect to cast a love spell.