Pisces Daily Horoscope for August 1
Your Horoscope for Thursday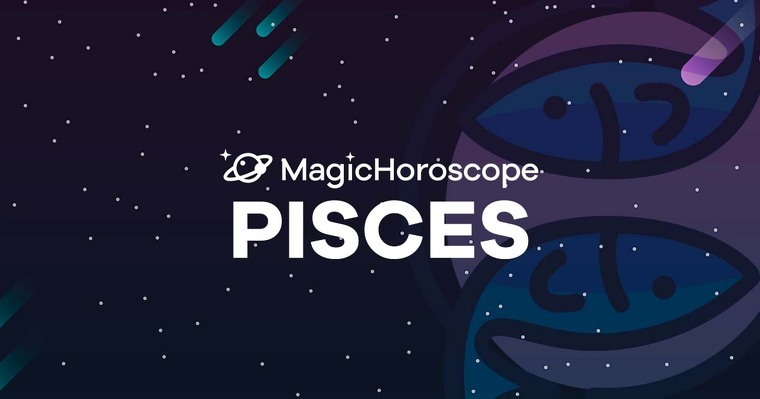 |
Love
You can expect calm and a lovely state of communion to reign over your house. Much of this is thanks to your selfless help, your understanding attitude and the amount of time you've put into creating harmony. Enjoy the wellbeing you'll have. It's something you've been hoping for and which has finally arrived.
With your unique charisma, you'll be able to spread the good vibes to everyone around you.
If you're in a relationship you can rest assured that you'll reach common ground through communication, clearing up any small misunderstandings. Celebrate the fortune of having that special person in your life.
NEW AND FOR FREE: Receive your Pisces Horoscope on your phone. Click here!
Money
You'll win a power struggle. This has been going on at work for a while now. Perhaps it's a boss that doesn't let you catch a break, asking for things without pause, and this is hard to avoid. But the real problem is when the person annoying you is someone who's got no authority over your life or your work, that's a different story. It's time to say enough. Try to do it in good terms and politely.
You should protect your aurawhen you're going through this kind of thing with people who wish you harm. When you get home you could do a small cleansing ritual such as burning incense and benzoin.
Health
Try to have calmer and tidier habits to preserve your health balance. It's impossible for your body to stay healthy if you eat and rest badly. If you put these areas in order you'll improve your wellbeing.