Pisces Daily Horoscope for March 1
Your Horoscope for Friday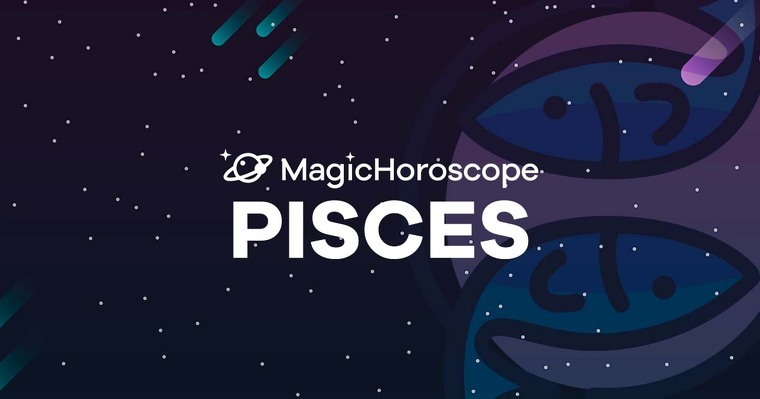 |
Love
Natives of this sign that are single will have the opportunity to get out and meet people in the least expected places. This person might be older or more mature. This person is serious and very responsible which is why this could clash with Pisces' careless dreaming ways. However, this is the kind of relationship you need right now.
Those of you who are in committed relationships currently could experience a somewhat sad or bleak day. Your partner might be going through some sort of conflict that they don't want to share with you to keep you from worrying. Try to make up for this with your sweet ways.
NEW AND FOR FREE: Receive your Pisces Horoscope on your phone. Click here!
Money
Natives of Pisces are going through changing times, from more contact with social reality to the role that they need to take on in this stage of their life on a financial level.
You'll be much more responsible and pay more attention to what's happening around you when it comes to your financial and work realm.
You can envision a promising future for yourself. Figure out all of the details of this venture before taking any specific steps. Researching the market is vital.
Health
The next few days will be renewing for natives of Pisces, particularly for those that belong to the second decan whose birthdays are coming up.
These are times of much happiness and physical energy. Those that are experiencing mild problems will recover quickly.
Pisceans are going through a period of optimum physical and emotional strength that they should make the most of to get in shape and ring in the new season with a burst of energy. Magic Horoscope reminds you that if you're feeling lazy, that a little bit of physical activity can go a long way for your health.