Pisces Daily Horoscope for October 1
Your Horoscope for Tuesday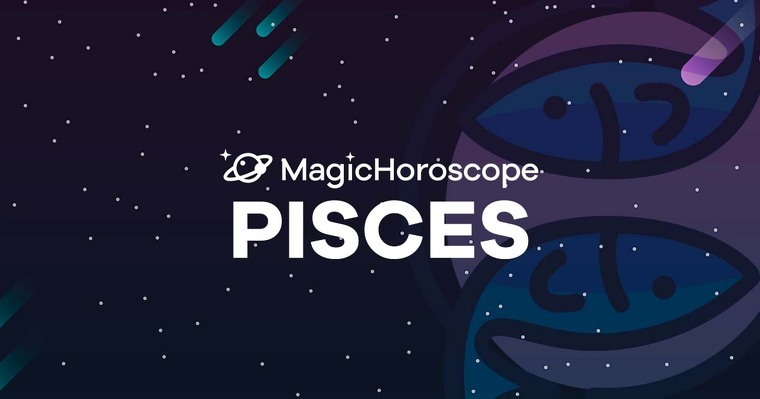 |
Love
The moon is in the sign of Scorpio, and from there it influences your emotional life in a very positive way.
On the other hand, Jupiter from Sagittarius influences Pisces to analyze and reflect on the way you've been behaving towards your partner and your loved ones in general.
If you listen to those who love you and who have been through similar situations to the one you're going through right now, you will receive valuable advice. Don't get blinded by anger, nothing good can come of it.
Learn to take a breath and wait before you move forward. Things will improve once you change the behaviour that's holding you back or steering you away from your goals. If you want to be loved don't hold back just because you're afraid of getting hurt.
Sexuality is enhanced thanks to the Scorpio influences.
NEW AND FOR FREE: Receive your Pisces Horoscope on your phone. Click here!
Money
You'll spend part of today running annoying errands, standing in long queues, doing paperwork, and formalities. These are boring and tedious matters.
Someone who has great regard for you will offer you a unique opportunity which won't happen twice in your life: it could be a job offer or a partnership.
You should think long and hard before accepting, as it will radically change your life, and perhaps you don't want something like this right now. You have other matters to solve and it could be tricky changing your schedule and daily habits, however, the offer is tempting.
Ask the Universe for help choosing the best path. If you believe in angels, it's a great time to request their guidance and protection.
Health
Anxiety could wreak havoc on your digestive system. Try to breathe properly and eat light meals, as today's astral conditions show you'll be prone to intestinal problems.
Drink boldo or peppermint infusions to aid your digestion.