Pisces Daily Horoscope for February 10
Your Horoscope for Sunday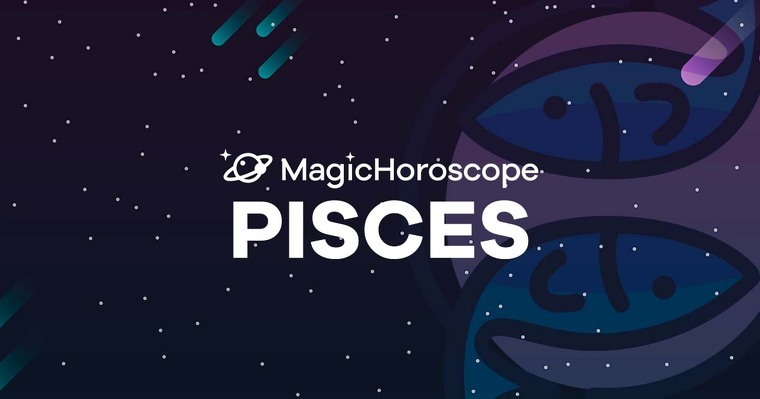 |
Love
If you to take a look at the past, then you could see how much your emotional sphere has prospered. You've matured and learned so much lately.
Hug your partner and invite him or her on a nice stroll. Leave family obligations or meetups with friends for the afternoon, and spend the first part of the day together focusing on sharing in the harmony brought about by rest, a walk, and lunch.
The best thing for you two is to leave room for exclusive and sacred solitude as a couple. You have been spending a lot of time on family matters, and you've been connecting more as friends than as lovers.
Today make the most of the cosmic flames to get back that sensual love.
NEW AND FOR FREE: Receive your Pisces Horoscope on your phone. Click here!
Money
The cosmic dynamic warns you of possible losses. You could find yourself in the middle of your parking garage without your car keys. Or even worse, you might leave your car parked in a no-parking zone and find it missing when you come back.
You know how annoying it is to pay fines or how expensive it can be to go to the locksmith on a Sunday. Carelessness comes at a high price and natives of your sign are likely to have trouble in this respect today.
This tendency to run into small but bothersome problems will only last for today, but that's why you should pay attention to the details to avoid falling victim to this cosmic prediction.
Health
Beware of the bugs that might be going around. Don't share silverware or cups with anyone since this could make you more susceptible to catching a virus.
Around this time of the year, it's easy to catch a cold or tonsilitis since it's going around. That's why you have to be careful not to use others' utensils, especially if they have a cold.
Boost your immune system by drinking orange juice or taking a vitamin supplement. All of this, in addition to proper rest and time outdoors helps to enhance your immune function.