Pisces Daily Horoscope for January 10
Your Horoscope for Thursday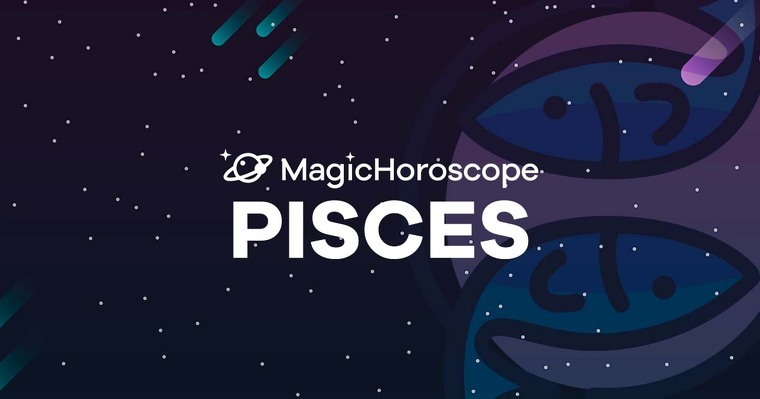 | Magic Horoscope
Love
You are going to have a wonderful day. You will see your expectations of what you think love is fulfilled.
That person who is by your side every day and who makes your eyes shine will respond today with a lot of affection.
You'll get a proposal that you have been waiting for a long time.
Imagine how much you can win with this change. You've asked the Universe for it, and it has given it to you.
You can go out and shout to the world how some people who didn't believe that your love was real are mistaken, and that they wasted their time making you feel doubtful and scared.
If you are single, you can vibrate in harmony today with someone you know through a friend. Don't lose contact, or you could miss a good opportunity.
NEW AND FOR FREE: Receive your Pisces Horoscope on your phone. Click here!
Money
Today is a day of power regarding your job and money. You have the strength you need to focus all your mental energy in the right direction.
You have incredible power and if you want you can achieve whatever you want.
Remember that what you think is strengthened, so it's time to remove from your head the thoughts of fear and loss. You're able to direct all your energy to accomplish your most desired achievements.
Look for information on NLP; you will see the good results you will have if you practice this technique.
Health
Medicinal plants could be helpful today. Their wonderful properties could help you in the prevention of digestive ailments.
The inflammation of your intestines is what astral influences bring you for today.
You will suffer from gas, inflammation, and an unpleasant sensation that you can improve with chamomile infusions and a light lunch.
Avoid leafy vegetables and citrus. You could follow a diet based on broths, pumpkin, baked apples, and brown rice.