Pisces Daily Horoscope for February 11
Your Horoscope for Monday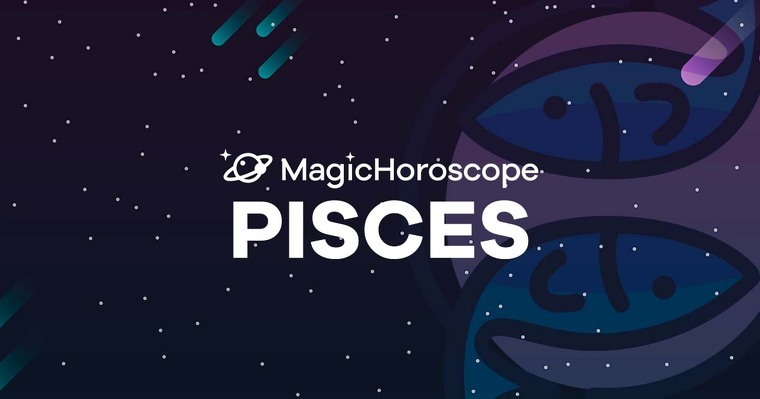 |
Love
The Moon in Taurus means that you will need peace and tranquility in your life. Stay at home where you don't have to see or talk to anyone about anything. Some people might criticize you for this, but you really need to spend as much time as possible along to think about emotional matters that you're going through right now.
You'll have to take on this situation sooner or later and to do this you'll need to use tact and true love.
The problem is that the same things feel different, you take on life in different ways, and you see each other as enemies instead of allies a lot of the time.
Pisces, you need to learn to let your heart free, the past and memories don't matter. You're free to change your feelings. You're free of commitments that you don't want to take on.
NEW AND FOR FREE: Receive your Pisces Horoscope on your phone. Click here!
Money
Mercury has arrived in your sign, and this is good for your business and business contacts, especially for natives of the first decan.
Mercury leads Pisceans to get caught up in trickery and fantasies, so watch out for scammers and liars. You should try to write everything down to avoid suffering the consequences of forgetfulness and confusion when it comes to the commitments that you take on.
Remember that you often get distracted and you think that you've done things that you were just thinking of doing and think that you've said things that you've just imagined.
Your vivid emotional imagination could lead you to run into problems with your clients. Keep close track of your expenses and commitments.
Health
The stretching classes that you so desperately need start today. Your skeleton is begging to be stretched. Your muscles are so tense, and they might end up getting shorter if you don't pay attention to this.
This exercise favors your balance and physical condition, as well as making you more aware of your body and connecting you with the Earth.