Pisces Daily Horoscope for January 11
Your Horoscope for Friday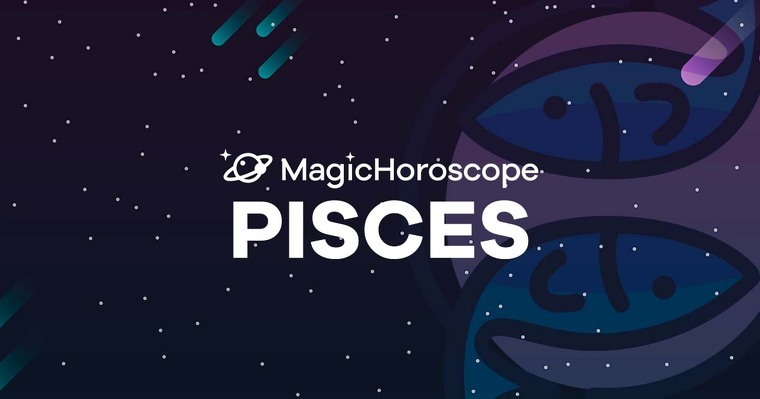 |
Love
You are going to see yourself involved in a situation in which you'll have to defend a person you love very much because he or she is being judged unfairly.
You are a very sensitive person, Pisces, and you're a great person. Nobody can doubt about your friendship because even when you give your heart to someone, it's still connected to your friends.
And this ability to stay connected to them will lead you to get involved in this problem, where you'll have to show your bravery to defend the weakest.
Your intuition will take you to the place where you'll find the proof of what you think is the truth. Connect with your wisdom.
NEW AND FOR FREE: Receive your Pisces Horoscope on your phone. Click here!
Money
You have a lot of work to do, and now there are going to be more setbacks. However, your head is in another place. You can't concentrate on your tasks.
Ask people you trust for some help. It will be a good solution, and you can do them a favor another day.
Luck is on your side today, and you might easily solve some issues that worry you of your economic life.
Your lucky numbers for today are 45, 37 and 50. Follow the signs and listen to the magic of numbers.
Health
You'll wake up with a lot of energy today. At night, though, you'll have accumulated a lot of tension during the day, and you'll have a severe headache.
You'll suffer from drowsiness, tension, some tachycardia and, heaviness. The "evil eye" exists, and it's quite easy for you to have this kind of annoyance.
If you notice these symptoms, you have to do something about it, so you get better. You might know someone who knows the way to remove this evil.
Magic Horoscope recommends a sea salt immersion bath and a positive attitude that leaves all misfortunes behind.