Pisces Daily Horoscope for July 11
Your Horoscope for Thursday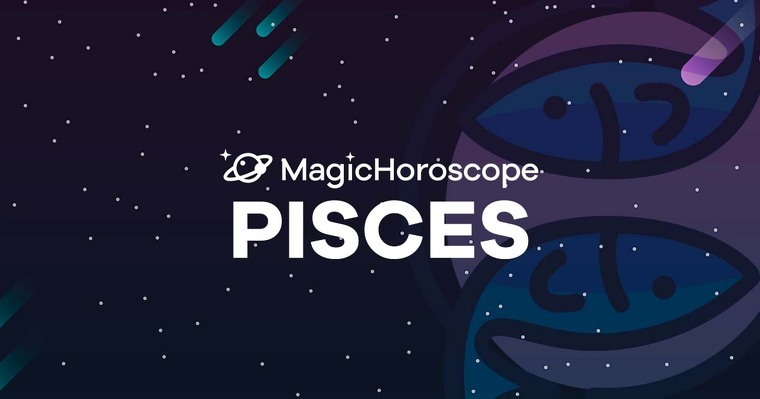 |
Love
Your hopes and dreams are also a part of life, especially for Pisces. For this reason you'll be overcome with joy when you receive an invitation to go on a trip to one of your dream destinations.
You might have to listen to the complaints of someone very dear who'll feel jealousy or envy for you. Don't be upset if this happens.
Happiness can't be tarnished by nasty feelings, be patient, stay humble and wait until things have cooled of to talk and clear things up. You deserve the best things in the world. You shouldn't allow guilt or fear to ruin your dreams.
NEW AND FOR FREE: Receive your Pisces Horoscope on your phone. Click here!
Money
You need to learn to congratulate yourself on your progress rather than beat yourself up for what you couldn't accomplish in the past. In order to succeed one must learn to fall and get back up again and again.
You need to be more self-confident when facing the relentless attacks from your competitors. The best defense in this case is to have a clear conscience and an unshakeable confidence.
This Thursday's lucky number is 33. This is a number of mastery and illumination, the attitude you choose to have will be a beacon for those around you. You'll be a role model for love, progress and generosity, and this energy will come back to you when you need it. Trust life's processes.
Health
Today's planetary alignments show a rather nasty disposition for your health. Your blood pressure, as well as other stress-related symptoms, will increase in the afternoon. If you want to improve this, you'll have to learn techniques to calm your mind.