Pisces Daily Horoscope for March 11
Your Horoscope for Monday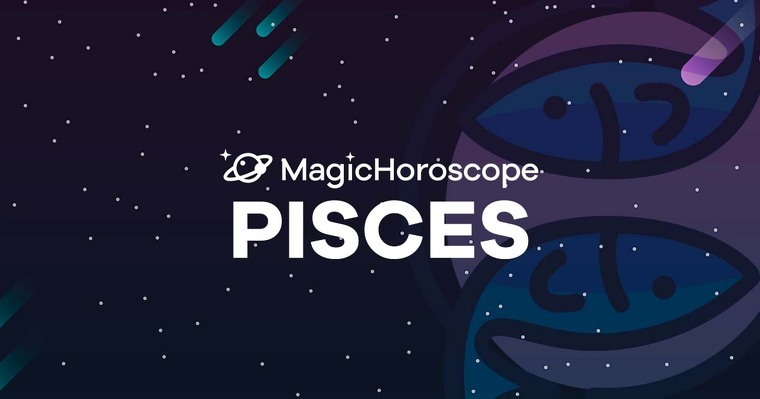 |
Love
In the morning the most vulnerable members of your family will need your help running errands that they cannot run by themselves. Be very patient and help sort things out. It may be annoying for you, but you'll feel great relief knowing you've given back a small fraction of what you've been given throughout your life.
Friendship and family are two of the things Pisces value the most. Your heart tells you to take care of them. You'll feel very happy after overcoming the initial laziness. You know your loved ones won't always be by your side, and this makes you live in the present and take every chance you're given to be with them.
NEW AND FOR FREE: Receive your Pisces Horoscope on your phone. Click here!
Money
You're going through a great phase and as your birthday draws near you're flooded with opportunities. The Pisces sun finds you full of energy and shining bright. You should make the most of every opportunity that comes to you right now.
Don't be afraid to delegate the tasks you don't have sufficient time for, the person you entrust with them will be more than happy to help you.
Today's lucky number for Pisces is 45, the number for cooperation and teamwork.
Health
Neptune is interfering with your energy and weakening your immune system, so when you least expect it you'll end up in bed with the flu or some other virus that is knocking about. If you take the necessary precautions you'll be able to protect yourself from viral infections.
Start by drinking warm lemon juice every morning, keeping up with your daily workout and resting properly.
If you sleep the right amount of hours your body will recover much faster than if you don't sleep enough or don't rest properly. Your internal organs repair themselves while you're sleeping.