Pisces Daily Horoscope for May 11
Your Horoscope for Saturday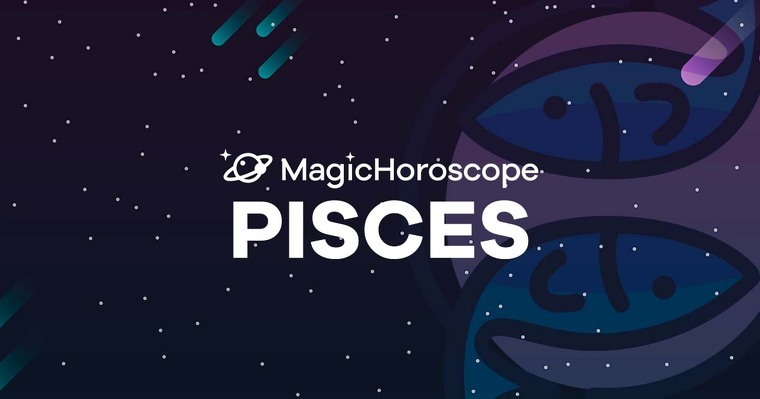 |
Love
When sadness or disillusionment take over, there's no shame in crying, Pisces. You bet on a relationship that you thought was the right one and you might, all of a sudden, discover that you've not been told all the truth, or that you misinterpreted things.
Truth is, you tend to fool yourself, getting carried by fantasies fueled by your heart's desires.
Truth isn't always pretty. People give what they can, not what you'd like them to give.
If you're single, you might fall in love with love itself, and get confused, wanting a relationship with more than one person at a time.
NEW AND FOR FREE: Receive your Pisces Horoscope on your phone. Click here!
Money
Uranus presence on your communication house attracts new technologies into your professional life. Getting training for this could massively increase your performance, Pisces.
This new job offer you're evaluating is very versatile. Don't be afraid to try it. You can show different aspects of your personality and make the most of your creativity and your ability to connect with people.
Today's lucky number for Pisces is 74. This number will be a guide for you today, it reminds you the power of faith and of your inner wisdom, to be able to face any obstacles that may appear.
Health
If you're struggling with poor digestion, be especially careful, as Mars over Gemini irritates your mind and alters your stomach lining, leaving you unprotected.
You could even be eating too fast, and you know this only makes things worse. Have your meals in a quiet place, and chew a hundred times before you swallow.
Words and thoughts are also food, keep an eye on your mental diet to improve your health.