Pisces Daily Horoscope for October 11
Your Horoscope for Friday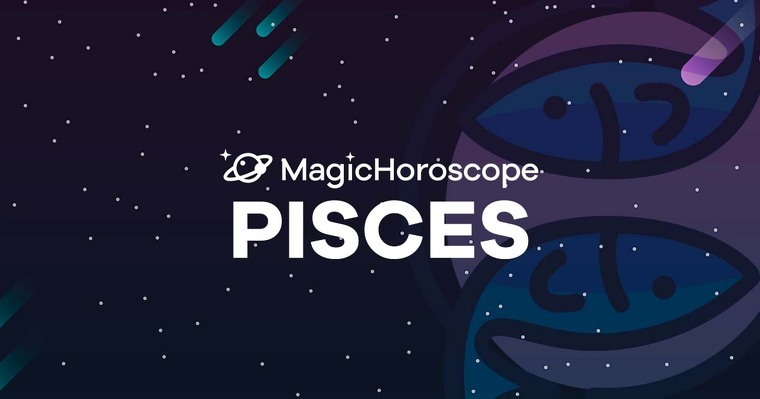 |
Love
Today the tables will turn and you'll feel free to express your deepest thoughts and feelings in your love life. But you won't do it reproachfully but from a place of love for your partner. You won't be able to avoid shedding a tear or two, but that's who you are, tender, sweet and sensitive! Plus, Mercury will help your beloved understand everything you're trying to explain without any issues and that will make them empathize with you.
If you're single, that'll change today (whether you've been flirting with someone for a while or whether you don't know anyone you like) as your beauty, attractive and communication skills will be in top form, no one will be able to resist your charm. If you don't have anyone specific, you'll meet someone with whom you can start a very balanced and stable relationship.
NEW AND FOR FREE: Receive your Pisces Horoscope on your phone. Click here!
Money
At work, your perfectionist side will come out. You'll want to have everything go your way and you'll make an effort to make sure that's the case. And in an effort to improve you'll want to sign up to a foreign language course. This is a great idea as it can open many doors for you in the future, professionally speaking.
But be careful, you'll shine so brightly at work today that you might make some of your colleagues jealous and they might start making up gossip about you. Pay no mind to them Pisces, you know you've done a great job and you'll be rewarded for it.
Health
Even though you've not been sleeping great lately, today you'll share your good vibes with those around you. You'll be confident in yourself and in who you are. You're at peace with your inner world and you'll transmit positive vibes to those around you. At times we neglect our mental health, but in truth, it's just as important as our physical one.