Pisces Daily Horoscope for August 12
Your Horoscope for Monday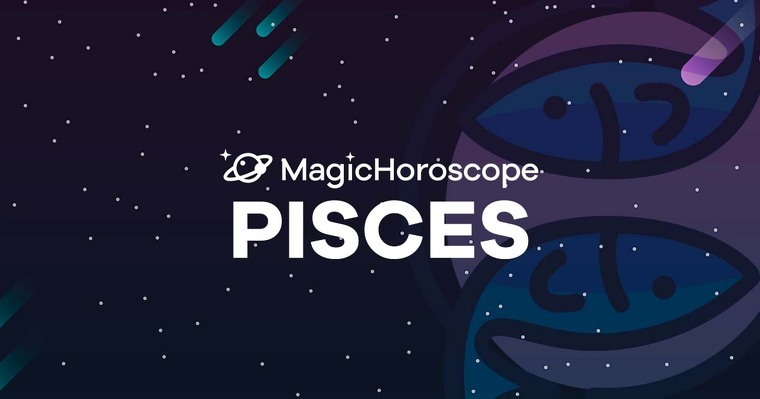 |
Love
Don't postpone dealing with any problems in your emotional life. Family matters become worse and show a chaotic state. Arguments might take destructive dimensions from which it will be hard to go back without great reproaches or sadness. You'll have to show fortitude to solve all arguments in a loving and gentle way, without irony or bad treatment.
The cheekiness with which some people address you or your loved ones will put you on edge. But breathe before you lash out, and wait a few days before showing how much it bothers you.
NEW AND FOR FREE: Receive your Pisces Horoscope on your phone. Click here!
Money
From this Monday you'll have new options in terms of your work and the development of projects which depend on the investment from third parties.
These unexpected things can help you earn money. They're things you never thought you'd partake in. However, initiating yourself in this magical and new world will have great benefits for you.
If you're unemployed, there's a good omen from the stars on your horizon, which pushes you to start working in a big company. Answer phone calls and emails, you wouldn't want to must out on this great opportunity.
Health
If you're trying to deal with your emotional world and your anxiety, but can't seem to find a way, perhaps you need help from a therapist to guide and orient you. The way society deals with life and daily activities can be exhausting for someone with such a sensitive and creative spirit as yours. A psychologist can give you the tools to handle your daily life more calmly.