Pisces Daily Horoscope for February 12
Your Horoscope for Tuesday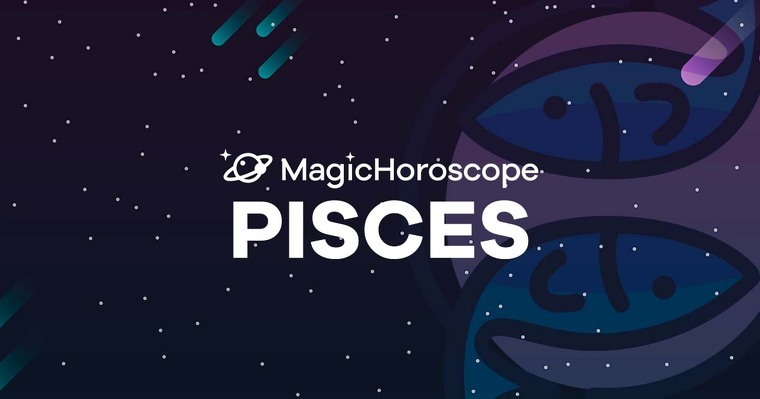 |
Love
If you want something with all your heart, you'll get it. You have unbreakably strong willpower when it comes to romantic relationships and feelings. You'll do whatever it takes to make your relationships work -this is also true for friendships- it's incredible what you deal with and overcome for your friends and partners.
Today is one of those days where you'll have to fight against all the odds for your relationships. You won't care about the gossip nor the criticism that will come from a few malicious people.
Protect your energy with rose quartz, this gemstone is one of the best ones out there. It will take care of your heart, throat chakra, and romantic relationships. Place it under your pillow to protect you and your partner.
NEW AND FOR FREE: Receive your Pisces Horoscope on your phone. Click here!
Money
Future plans fill your head at work, and you'll forget to pay some important taxes. These significant expenses in your budget will take you by surprise and make your day more complicated.
You'll have to borrow money if you want to be able to make ends meet today. For you, this will feel extremely uncomfortable and compromising. If you can avoid it, that would be great since people usually think that you're a little careless with your finances and this situation will have them judging you.
The lucky number today for natives of Pisces today is 52, and this means that you need to have faith and trust in the changes that are about to take place in your life.
Health
Take a few hours to rest so that the day doesn't seem so exhausting. Imagine how wonderful a glass of lemonade with mint leaves would be at a nice bar with beautiful music. You might want to ask a friend to join you too.
This would do you wonders since it's a great way to let go for just a minute and get all of the problems that you'll have to face in the morning out of your head.