Pisces Daily Horoscope for January 12
Your Horoscope for Saturday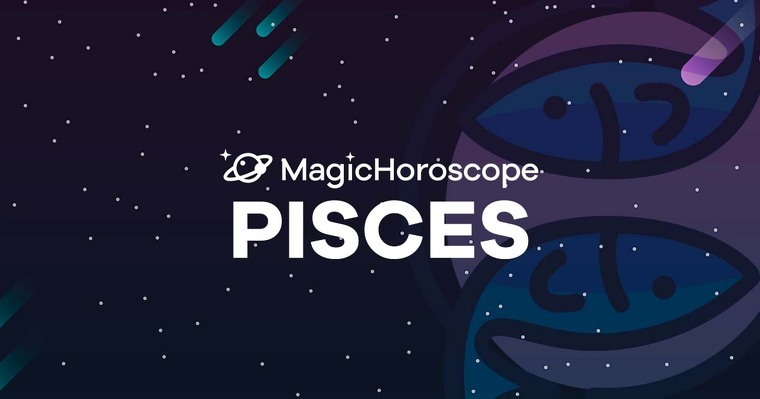 |
Love
You're tired of giving it your all just to be met with evasive responses. Your excessive shyness and fear of making mistakes force you to need the approval of others. Meanwhile, you miss out on enjoying yourself.
Enough sadness and fear -You know that love cures all.
Pisces, give up those habits that damage your self-esteem right now.
Today prepare yourself to face your social world with a new outlook. You should check your wardrobe for something elegant that will make you stand out.
If you have no idea how to pull off super chic apparel, then find a Leo to help you out and give you advice.
You'll be the life of the party, so live it up!
NEW AND FOR FREE: Receive your Pisces Horoscope on your phone. Click here!
Money
Today your professional activities won't take up your time, but you'll be able to use a quiet moment that will come up in the middle of the day to reflect on your goals.
Don't get carried away by negative comments from people that see nothing but problems in the world. Remember that everyone has their own reality and everyone can learn from social problems to improve their abilities.
Your talent when it comes to making money on something useless could bring you a pleasant surprise. Check your storage spaces.
Health
The cosmos are favorable when it comes to taking care of yourself aesthetically since you'll get great results with little effort.
Make an effort to feel good when you look at yourself in the mirror.
Start with a hair mask and plenty of body cream to moisturize your skin -or, use coconut oil. Hydrate your cuticles and fix your nails, and to finish things off, give yourself a nice leg massage to drain the toxins that accumulate in your lymphatic system.
Venus will transform this attention that you give yourself into good health and a positive mood.