Pisces Daily Horoscope for October 12
Your Horoscope for Saturday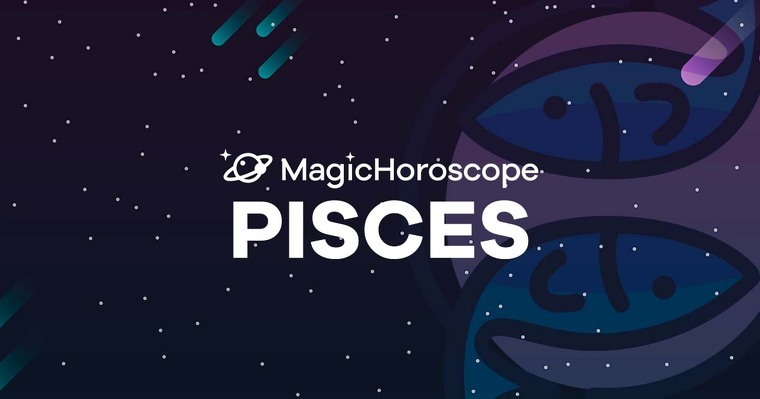 |
Love
The nearly full moon in your sign will make you very sensitive. You'll shy away from the world and your insecurities will plague your thoughts. But you'll also feel you can gather your thoughts.
If you've put your partner on a pedestal (because you've idealized him, which is a common occurrence for Pisces) today you'll realize that, like all human beings, they're flawed. It's not about judging them, but rather seeing them from a healthier and more realistic perspective.
If you're single, your intuition will be enhanced. If you go to a party or an event where you can meet new people, this ability will help you find an epic romance today.
NEW AND FOR FREE: Receive your Pisces Horoscope on your phone. Click here!
Money
The time has come to go on that long trip you've been anticipating. It won't be just a pleasure trip, as you'll learn important lessons wherever you go that you'll be able to incorporate into your daily life. Look at everything from a child's perspective, with curiosity, and make the most of it to expand your mind.
Someone close to you will ask for advice on some investments they want to make. You'll put your teaching skills to the test and you'll teach them everything you've learned from your experience thus far. But be careful, you must be cautious whether you advise that they make that investment or not. You should try to be impartial in your recommendation and let them make up their own mind.
At work, you'll see how things balance themselves out and those who pretended to be better than others are put back in their place.
Health
You'll wake up feeling great. A feeling of vitality will invade you, making you feel capable of anything. You'll need to work out if you don't want to have too much built up energy which could give you a headache.