Pisces Daily Horoscope for February 13
Your Horoscope for Wednesday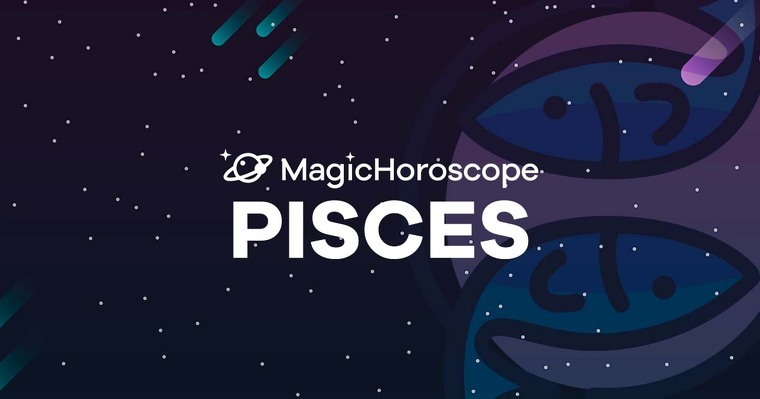 |
Love
You're running low on emotional energy, and you feel incredibly uncomfortable with your partner. You won't know what's going on, but something will be different, maybe an aroma or a look that seems like they're avoiding you and you'll feel like something is off.
Let go of your insecurities and don't obsess over figuring out what's wrong. Otherwise, you'll have a night frightfully full of anxiety.
A family member that's been awaiting a call or visit from you for days will call you out. Make sure that you respond to this. If you don't, you might hurt this person's feelings since the elderly are often sensitive.
NEW AND FOR FREE: Receive your Pisces Horoscope on your phone. Click here!
Money
Today things at work will go smoothly although you'll feel like something's wrong. You'll have time for everything that you needed to get done if you're able to overcome Jupiter's influence which will make it hard for you to focus. This planet will also make you think big and believe that you can get everything done very quickly. Measure your time and focus on one task at a time to be more efficient.
Don't get flustered if there's some sort of misunderstanding with an authority figure or a prestigious person, wait a moment before you react.
Health
Don't let yourself get carried away by your sadness and desperation which are the result of nothing other than your own perspective on life.
You're highly sensitive, and you carry the weight of the world on your shoulders, but it's time that you learn to differentiate between your pain and that of others. Some cynical people contaminate your mind with their constant complaining.
Shake off the pain and sadness and focus on the good things in life that you have to be thankful for. You'll see that your list of blessings is long.