Pisces Daily Horoscope for October 13
Your Horoscope for Sunday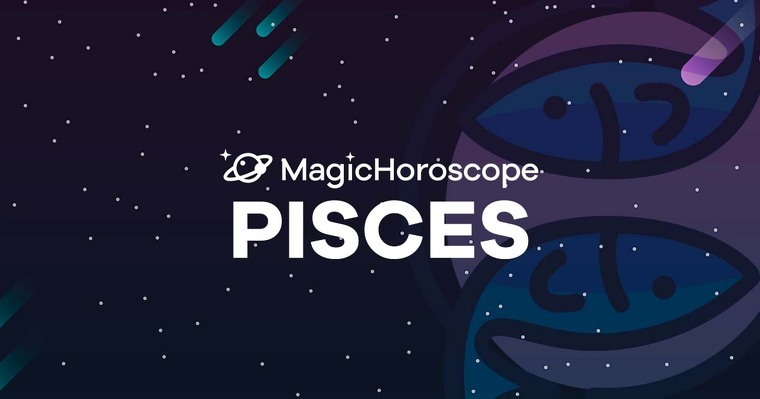 |
Love
Due to the tension you've experienced in your relationship over the past few days, today will be a great day to arrange new agreements between you. Express your emotional needs and listen to your other half carefully. Speak calmly and with common sense. You need to understand that it's not about changing one other, but about adjusting and improving together.
If you're single, today is a great day for a love ritual to make that person you like give you a call and, finally, ask you out.
There might be some reproaches in your family as you like to keep everything in order at home and the other members of your family (especially your children) don't pull their weight in that respect.
NEW AND FOR FREE: Receive your Pisces Horoscope on your phone. Click here!
Money
The stars invite you to go over all the legal documents you haven't sorted out yet, Pisces, as you're likely to have an unexpected problem soon, and this will make solving a very important financial matter harder. Also, it's not a good day to sign any kinds of legal documents either, such as divorce papers. And if it can't be helped, you should go over the small print carefully to avoid any problems in the future.
At work this week there's been talk of a chance to go to a fair abroad to promote the company you work for (or your own business). Don't overthink it, don't feel embarrassed and sign up for it tomorrow, it will be a great experience and you'll grow professionally.
Health
Your body is in need of some TLC and some pampering. An anti-stress massage on your face or back with essential oils is just what you need. Plus, you should eat some dark chocolate, as it will help you produce endorphins and it's rich in antioxidants.
Before you go to sleep, close your eyes and visualize three things you're grateful for, this will help you sleep like a baby.