Pisces Daily Horoscope for August 14
Your Horoscope for Wednesday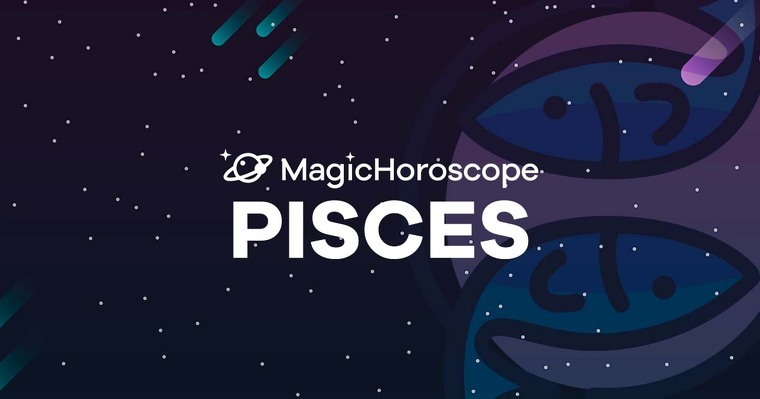 |
Love
It could be you're too demanding with your partner. The criticism and disconformity might be based on past situations that you're struggling to get over.
The wellbeing and happiness you seek can't be found on an emotional rollercoaster. You need to try to stabilize your emotions to achieve greater stability. Otherwise, you'll find yourself in a tricky situation that you'd rather avoid.
Relax and enjoy yourself, and you'll see how your life brightens up.
If you're currently single you'll find it's a tricky day as you'll have to face the fact that you sometimes push away the people you care about.
NEW AND FOR FREE: Receive your Pisces Horoscope on your phone. Click here!
Money
This day prudence and moderation will be really important. Any transactions carried out recklessly will bring you great sorrow or debt that you'll struggle to settle in the future.
On the other hand, there'll be great news regarding a job application you'd already forgotten about.
This is a moment of great creativity so you won't lack resources to fix any problems that may arise today. It would be good to ask for the advice of an expert in a subject that you struggle with, such as an accountant or a lawyer, to avoid making mistakes.
Health
When you hide your feelings, this can impact your physical health. The symptoms won't take long to manifest. If you have persistent discomfort, even if you think it's irrelevant, you should get it checked by a doctor, just to make sure everything is okay.
If you want to take better care of your diet, don't wait for a single day more, start looking after your diet today.