Pisces Daily Horoscope for March 15
Your Horoscope for Friday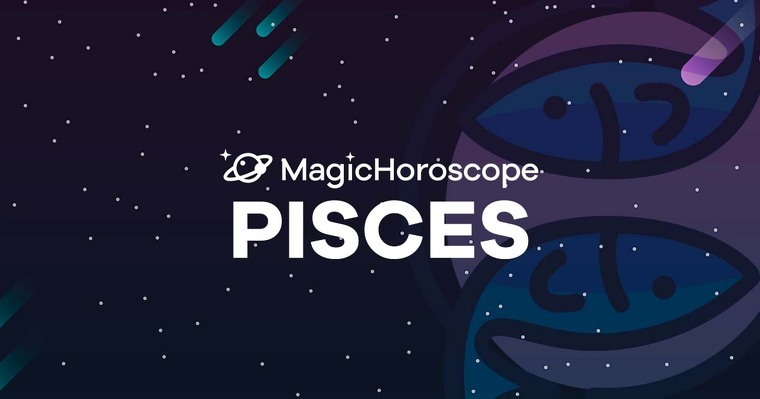 |
Love
Today is the perfect day to make new friends and meet new people who brighten up your day and fill your heart with joy. For the single Pisces out there, you can expect someone very special to show up in your lives. You'll feel you've found the one.
You're 100% on the same wavelength with the person you've chosen to spend your time with. You can say everything with a glance and have no need to express your needs or fears. You can be certain you're going through one of the best moments in your life romantically.
Pisces know how to nurture love, and for that reason they're being rewarded today for their heart of gold. Treasure the memory of this moment forever.
NEW AND FOR FREE: Receive your Pisces Horoscope on your phone. Click here!
Money
Today is a thoroughly unremarkable day. A simple day in which your mind is busy on other things, and, luckily for you, the day will go by without too many demands or unforeseen events.
Your balance adds up and you don't have much to ask of life. This will be a day of quiet content and simplicity.
Today's lucky number for Pisces is 46, a magic number which connects you with your family heritage, the legacies, the good habits and the love of your ancestors.
Health
Remember you are prone to swollen feet and water retention. You should avoid spicy food and increase your intake of food rich in different types of vitamin B, and drink plenty of fluids, mainly water to keep your renal system active and healthy.
There are numerous herbal infusions that can help you control the swelling. Horsetail, dandelion, and boldo, among others, are very good for you and will help you avoid swelling.