Pisces Daily Horoscope for May 15
Your Horoscope for Wednesday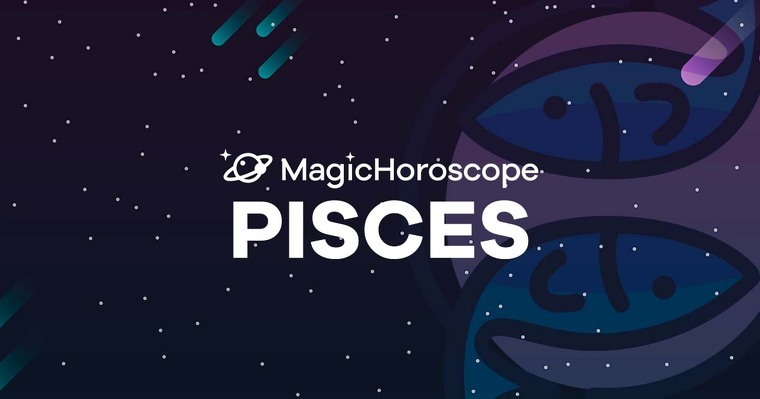 |
Love
It's a lovely time for love. You won't be able to recall a happier moment than the one you're living right now.
If you've just started dating or seeing someone, you can make the most of the planetary alignments to build something great that can withstand the passage of time.
You'll be able to see clearly what you have to change in order to complement the other person. Find common ground to live a life that makes you happy in every aspect. Make the necessary changes so that everyone is happy.
If your partner is Taurus or Leo, don't take any arguments or fights to heart, they're just going through a rough day. Wait for the right time to talk over your issues calmly.
NEW AND FOR FREE: Receive your Pisces Horoscope on your phone. Click here!
Money
If you make a choice based on your fear of failure you'll be losing from the get go.
When you expect the worst, you attract it with your energy. The stars will help you focus your mental energy, so try to be aware of what you're creating with your mind.
Use your intuition to go in the right direction, leaving any prejudice behind and avoiding traps or fraudulent offers.
It's an excellent day to get rid of things which are toxic for your workplace's energy. It's necessary to get rid of the stagnant energy which can damage your finances. Use your willpower to turn a simple tidy up into a liberating magic rite.
Health
If you have an appointment with the dentist coming up, it cannot come soon enough. Dental treatments are supported by the day's astrological aspects. Don't cancel, it's one of the best days for these kinds of things.
Taking care of your teeth is important. It doesn't matter if it's just an aesthetic thing, you'll feel great and you'll see the results very soon.