Pisces Daily Horoscope for January 16
Your Horoscope for Wednesday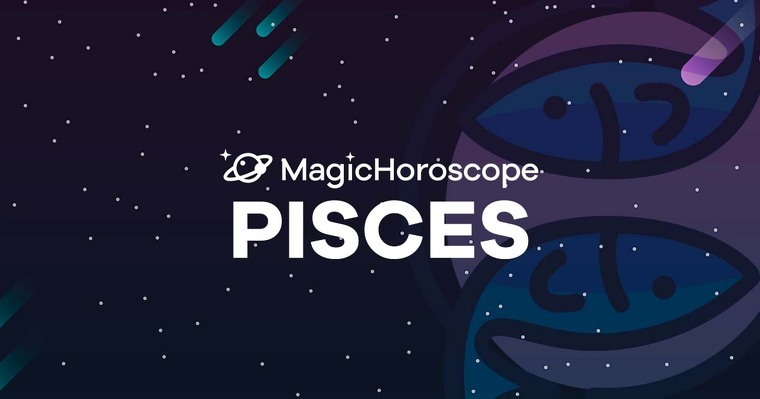 |
Love
Many of those born under the Pisces sign will experience sweet moments of flirting and cuddles today.
Those in relationships will feel the strength of their love take center stage. This might mean that love's flame will be rekindled, but this time knowing that they've made it this far together already.
A night of seduction, loving gazes, and passion sprinkled with a little bit of romanticism and mystery awaits you.
You could add a special touch to this encounter and surprise your partner with a simple gift, but something that will let them know that you've been thinking about what they like and need.
NEW AND FOR FREE: Receive your Pisces Horoscope on your phone. Click here!
Money
This Wednesday won't be easy from the get-go when it comes to financial matters and money.
Starting tomorrow, you'll be fantasizing about the possibility of a getaway to a tropical beach or even dressing up as a clown and blending in with the crowd.
Enough of the daydreams and fantasies Pisces, pick up your phone and answer your e-mails since being caught up in all of this fantasy and your inability to focus, you could lead you to end up missing out on a great business opportunity.
If you're looking for a new place to live, today is a great day for real estate.
Health
As far as health goes, nothing remarkable will happen today. However, remember that you should be very conscious if you choose to consume any stimulants.
Reduce your coffee consumption today and try to replace this drink with others like herbal teas or other similar beverages or natural remedies that you can buy at any store.
Medicinal herbs can do wonders when you learn to enjoy their enveloping mildness. Try linden tea, chamomile, lemon verbena, mint, fennel, or anise. These are relaxing and help with digestion.