Pisces Daily Horoscope for July 16
Your Horoscope for Tuesday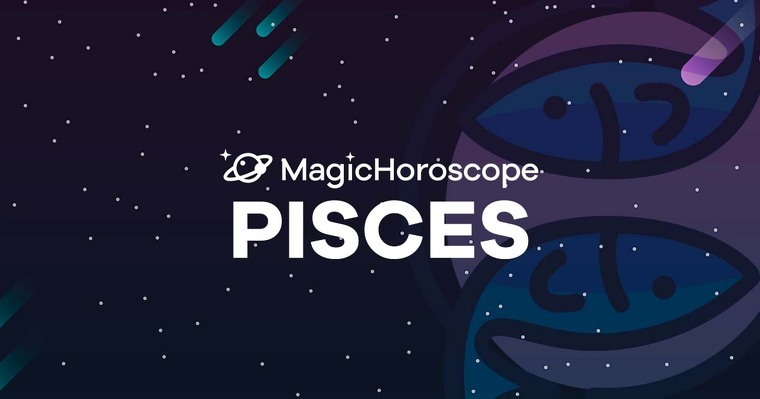 |
Love
If it weren't for the strength of your feelings, and the love you feel for each other, your relationship would have already crumbled under the weight of the external problems you have.
Do you feel you've been jinxed? That you can't catch a break? It could be the negative energy of envious people that is damaging your relationship. Even though most people don't believe that these malicious thoughts could have an effect on people's lives, truth is, even science is saying they do.
Rid yourself of jinxes and curses. There's many ways to free yourself from these energetic problems. From prayers to a simple blessing. Choose the one you like the most and the one that suits you best.
NEW AND FOR FREE: Receive your Pisces Horoscope on your phone. Click here!
Money
The fruit of your hard work is slowly materialising. It could be that you'll get good news about some projects that you've been working on for a while.
The influence of the stars favours everything related to commercial activities, and sales of objects and services.
It's a great day to organise the rest of your week. Writing down on your schedule all appointments and important matters will allow you to see clearly any free time you have and which you should make the most of.
This Tuesday's lucky number for Pisces is 91. This number invites you to be in harmony, to keep your optimism and your positive mindset to find out your mission in this world.
Health
Be careful as you rushing to and fro could make you have an accident. It could be that you'll stumble onto some furniture when you walk into the house, and injure a foot, or you could bang your head against a wardrobe, or against the edge of the window.
This astrological conditions also apply to your mood. You might be very irritable and you'll reply very rudely to any question or disagreement.