Pisces Daily Horoscope for September 16
Your Horoscope for Monday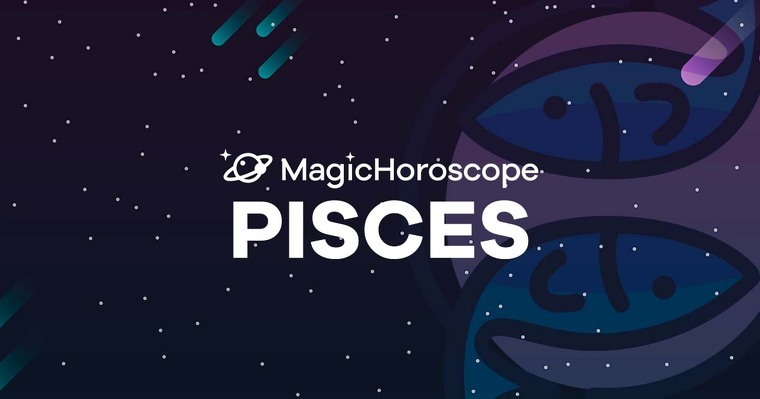 |
Love
If you're going through a rough time in your matters of the heart, perhaps it's time to sit down and have a think. You may have made lots of changes. You may have done everything in your power to understand your other half and find common ground.
You might be afraid you're not able to change your life the way you'd want to.
Painful memories might hurt you and create difficulties in future relationships.
For the single Pisces, you need to ask yourself if you should keep lamenting what could have been, given that clinging to the past prevents growth and happiness.
NEW AND FOR FREE: Receive your Pisces Horoscope on your phone. Click here!
Money
Your good name and reputation might be at risk today. Falling from grace is something that could happen to anybody, Pisces, but what you shouldn't do is allow these circumstances to prevent you from defending yourself or doing everything you can to show your truth.
One of your rivals is behaving ruthlessly and trying to ruin you at all costs.
You might have a difficult day, but if you present your motives and your truth calmly, everything will slowly go back to normal. You can't block the sun out with one hand, and your good practices, faithfulness and efficiency will be valued once the storm is over.
Health
You might have a relapse from an illness you thought was completely cured. Your mood affects your health and for this reason, you must understand that you have to have a personal care plan where you're the number one priority.
It's time to make the changes you've been putting off. Going to the gym regularly or for a run with friends, these are simple things you can do for your wellbeing.