Pisces Daily Horoscope for July 17
Your Horoscope for Wednesday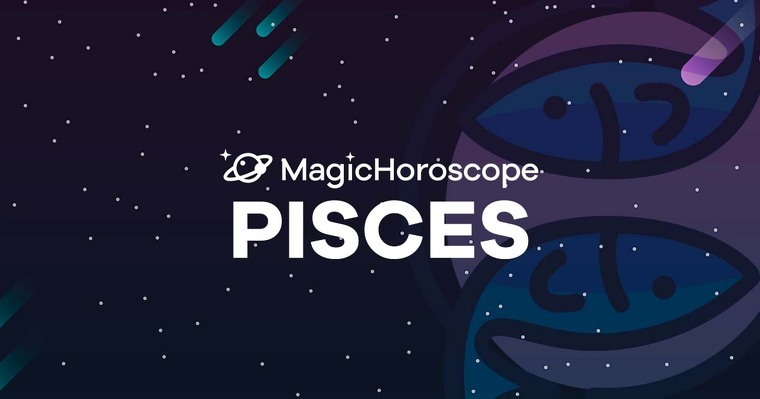 |
Love
The eclipse's energy hasn't been too bad for Pisces. Of course, it's intense, and it has brought up many things that were hidden deep within your heart. Unveiling these mysteries gives you the ability to deal with your matters with more calm.
Set new common goals with your loved ones, help them with their matters, surprise them by making some of their wishes come true.
If you're single, the influence of this eclipse could bring you close to someone with whom you'll build a stable romantic relationship, where commitment and companionship will be the foundations. Keep your eyes open, as love is very close.
NEW AND FOR FREE: Receive your Pisces Horoscope on your phone. Click here!
Money
When you daydream you're missing out on making what your dreams come true. It seems your the king of sabotage. You'd love to achieve your goals. But what are you waiting for? It's just about having the courage of taking step after step until you achieve those goals which aren't unobtainable.
The Magic Horoscope invites you to write down your list of goals so you can see them in black on white so you can look at them every time you face an obstacle in your path.
Perseverance is not your strong suit, Pisces, however, you can rely on the power of your imagination and on your ability to visualize. If you focus your energy in visualizing yourself where you want to be, doing what you love, you'll achieve your goals faster.
Health
You're struggling to pay attention to what your body needs, and oftentimes you leave your need for rest or for an appointment with your doctor as a last priority. You need to nip it in the bud. You are the most important person in your life, don't forget it. Start the day thinking about what's best for you today. And carry out at least one of the ideas that pops into your mind.