Pisces Daily Horoscope for July 18
Your Horoscope for Thursday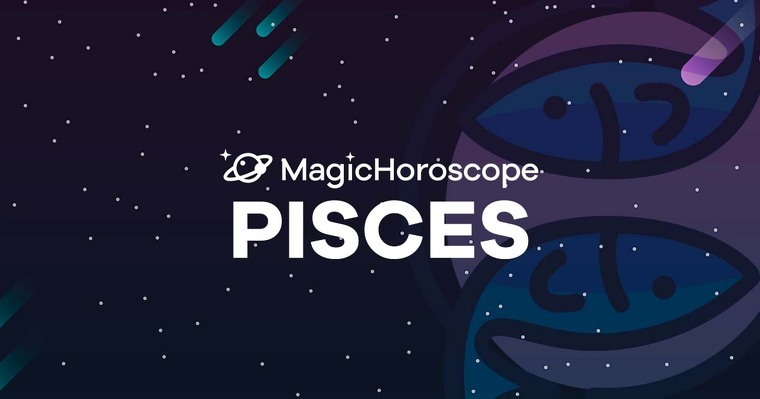 |
Love
The moon on the free and detached sign of Aquarius will lead you down an unbridled path. You'll want, at all costs, to free yourself from the shackles imposed by your partner and which you have put up with until today because you love them. You might feel that you've been too patient, that it's time to set a new way to experience your relationship.
If you're single, you'll find there's many new ways of experiencing love being offered to you. Don't hold back for fear of the unknown, no one has the right to judge your choices, and you don't need the approval from traditionalists.
NEW AND FOR FREE: Receive your Pisces Horoscope on your phone. Click here!
Money
If you're not careful with unnecessary expenses you'll see your savings vanish in seconds. You'll probably have to face an expense that you weren't expecting.
If you were born in the first deanery you'll be more vulnerable to this astral influence, you'll have to replace a home appliance or repair one you already had. Don't worry, Pisces, you'll probably make that money back in no time.
Use social networks to promote your business and offer your services, you'll see how your income increases
If you're preparing a thesis or have to sit for exams, prepare yourself well or you'll have a nasty surprise.
Health
Neptune will inspire you to improve your health through the development of creative activities. A good way to declare war on psychosomatic ailments through creative expression. Poetry, drawing, writing, dancing or music can bring out insecurities or traumas that are hidden deep inside and heal them.
You might discover abilities you didn't know you had, and which will fill you with joy.